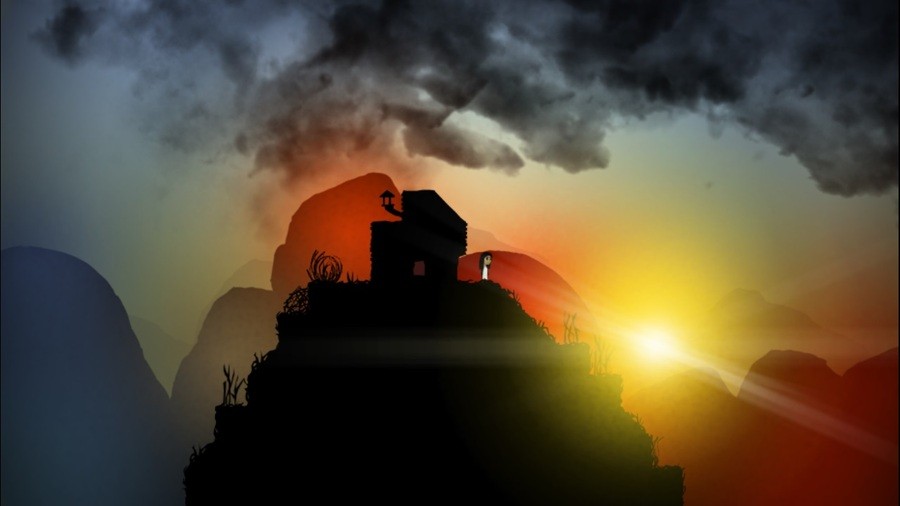 Knytt Underground, previously released on multiple platforms, has been one of the most intriguing upcoming Wii U eShop games since it was confirmed by publisher Ripstone. The work of Nicklas Nygren (best-known as Nifflas), it's an atmospheric and potentially lengthy experience that encourages exploration, experimentation and curious players.
We won't have long to wait before we can try it out on the Wii U eShop, as Ripstone has confirmed a release date of 19th December in both Europe and North America, though no pricing has been provided as yet. It'll include additional content previously only available on PC, as well as some platform-specific benefits; below is an excerpt from the press release:
Over 1,800 intricately designed rooms to explore
Even more secrets to discover, quests to embark on and rooms to uncover!
Exclusively to Wii U on consoles, the Infinity Hype update brings improvements and changes based on fan feedback from Reddit
With new graphical effects and flourishes, the Wii U version is the best looking console version of the game
Thanks to the Nintendo GamePad, you can view the map easily, seeing where you've explored & where you have yet to venture.
If you want to learn more you can check out our two detailed interviews with Nifflas and Ripstone; part one explores the creative vision of the game, while part two includes details on why the title has a mature age rating, along with an argument that it's not necessarily a fair reflection of the content.
You can also see the launch trailer below — are you interested in picking this up?