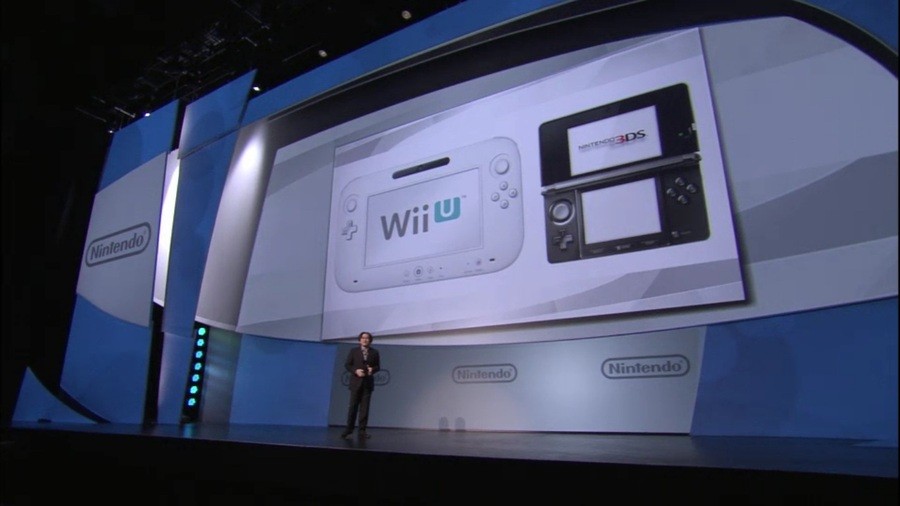 During today's Nintendo Direct broadcast it was announced that players will be able to combine and share their eShop credit across their 3DS and Wii U systems.
By signing into the 3DS with your Nintendo Network ID, you will be able to spend credit you have attached to that account. Likewise, any credit you register via your 3DS in the future will also be accessible on the Wii U eShop.
Nintendo has also confirmed that other services will begin to make use of the Nintendo Network ID sign-in, which could possibly hint at a unified account system appearing in the future.
It's about time.