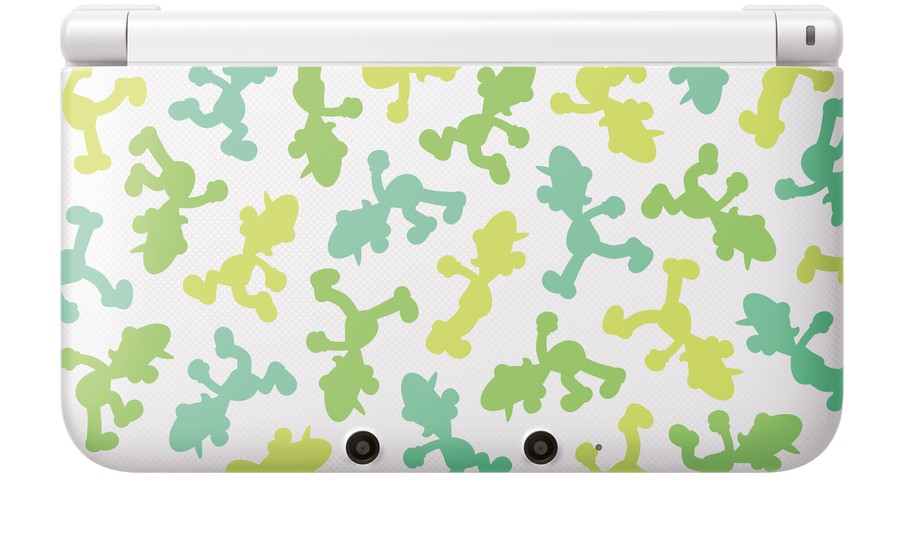 2013 is the year of Luigi, and Nintendo is making sure we're all aware of that fact with a special edition 3DS XL.
It's a white system which is covered with Luigi's iconic silhouette, and is the ideal way to show your support for Mario's taller sibling. Just make sure you've got a charger handy, as the European model of the XL doesn't come with a power supply.
The console is available in the UK exclusively via Nintendo's online store for £179.99. Will you be ordering one? Let us know by posting a comment.
[source store.nintendo.co.uk]