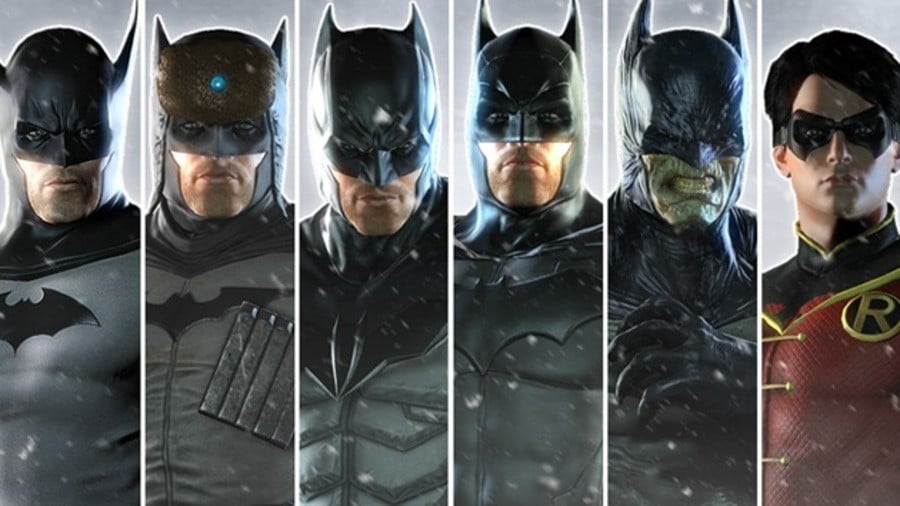 Protectors of the Wii U version of Gotham City will be able to continue their fight against crime with Warner Bros. Interactive Entertainment today releasing the New Millennium Skins Pack for Batman: Arkham Origins.
The pack can now be purchased from the eShop for US$3.99 — $1 less than on PS3 and Xbox 360 — and will be immediately available to players who have a season pass. In total, there are five new bonus skins based on classic and modern Batman comics:
Red Son Batman
Blackest Night Batman
1st Appearance Batman
New 52 Graphic Batman
Batman: Noel
Rival platforms also receive an extra skin (One Year Later Robin) which is exclusive to multiplayer — a mode not included in the Wii U version of the game.
If you're fan of Batman's latest outing on the Wii U, let us know if you're interested in this new content.