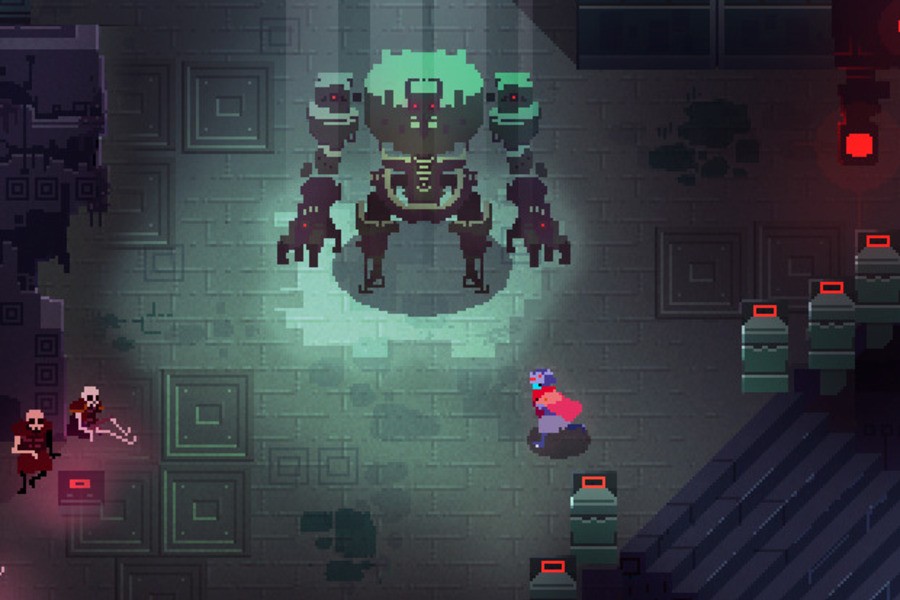 Hyper Light Drifter is a 2D Action RPG, described by developer Heart Machine as playing like the best parts of The Legend of Zelda: A Link to the Past and Diablo, but with "modernized mechanics and designs on a much grander scale".
The game's Kickstarter campaign launched on September 12th and has since proven to be extremely successful; the title has reached a whopping $362,194, soaring a dozen times above its asking price of $27,000.
The developer has had quite a lot of requests for Wii U support, and the latest update on the Kickstarter project reveals that if it reaches a target of $500,000, releasing the game on the platform would be possible.
Gathering over $13,000 on its first day alone and over $200,000 in less than a week of launching the project, with 12 days to go it's quite possible that Hyper Light Drifter will race to the $500,000 mark. Let us know thoughts on this in the comment section below.
[source kickstarter.com]