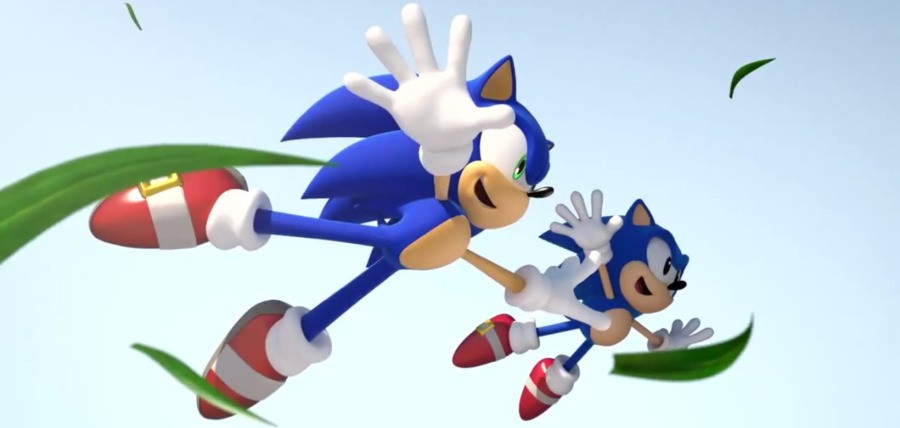 We recently reported that Sonic Generations is getting a digital release in North America this week, and we can now confirm the price of the game: $29.99.
When we ran the original report we commented that the price would have to be reasonable, as pre-owned copies of the physical release can be picked up relatively cheaply these days. Is $29.99 low enough, in your opinion? Or has Sega priced this one too steeply?
https://twitter.com/divinealpha/status/375132522423672832
As ever, post a comment below to share your thoughts on this.
[source twitter.com]