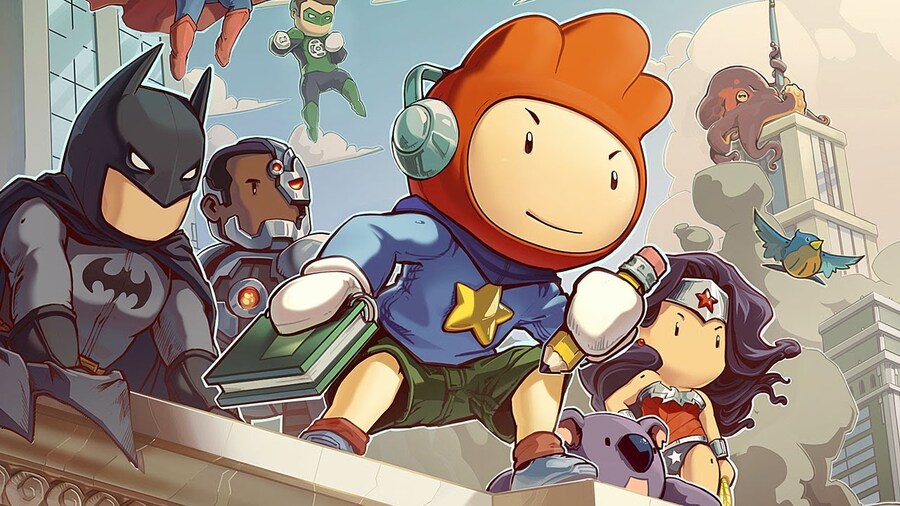 Scribblenauts studio 5th Cell has already given the Wii U and 3DS Scribblenauts Unlimited and is currently hard at work on Scribblenauts Unmasked: A DC Comics Adventure. Senior Producer Caleb Arseneaux has been speaking to Nintendo World Report about the company's future plans, and if they still involve Nintendo systems.
Thankfully, the reply was a positive one:
We've enjoyed developing for these platforms tremendously, and hope to keep working on them in the future.
NWR also asked about self-publishing — arguably the big news for indie studios of late — and got the following response:
Self-publishing is really attractive but we've also benefited a lot from our relationship with WB and DC Entertainment on Unmasked. You'll just have to wait and see what's next!
Scribblenauts Unmasked is released in North America on September 24th. Are you excited about it?
[source nintendoworldreport.com]