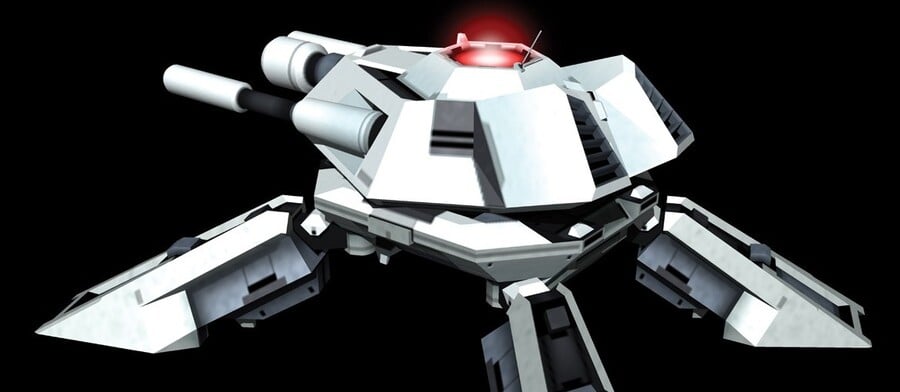 Kokuga developer G.Rev has confirmed to us that the game will be hitting the European 3DS eShop on 11th July. The game launched in North America last week.
Oddly, Canadian 3DS owners have missed out on Hiroshi "Ikaruga" Iuchi's action-packed title. Here's what G.Rev had to say about the matter:
Unfortunately, the game is not available in Canada at the moment. We were notified very late in the preparation process that we would not be able to release the game as is to the Canadian market. Frankly, we were quite surprised by this information.

We are currently looking at our options and hope to make it available in the future. However, we do not have a timeline at this point.

We are sorry to have disappointed you but hope you will understand. If we have any news about a Canadian release, we will let you know.
Not long now, Europe...but bad luck, Canada. Hopefully this odd situation will be solved soon.
[source gonintendo.com]