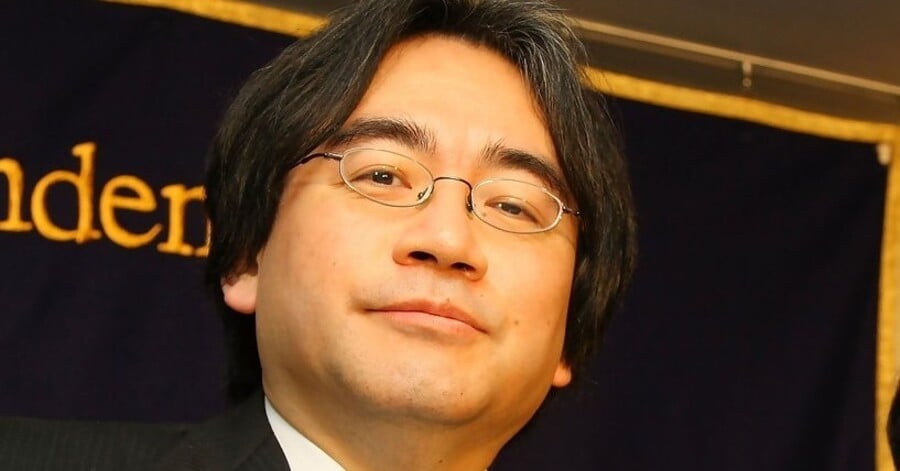 Nintendo has just released this year's investor approval ratings for its top staff, and Nintendo president Satoru Iwata has seen his score drop from 90.60 percent last year to 77.26 percent. In contrast, the rest of the company's executives all scored over 90 percent.
Recently, Iwata clarified comments he made some time ago about stepping down if certain sales targets were not met.
Iwata denied stating that he would step down if profits didn't hit the predicted levels, but with investors appearing to lose confidence, the pressure on the top man is higher than ever. Hopefully the robust health of the 3DS — combined with a resurgence in Wii U sales towards Christmas — can help relieve some of that.
Never mind investors — do you have confidence in Iwata's abilities to turn things around? Drop a comment to let us know your feelings.
[source nintendo.co.jp, via kotaku.com]