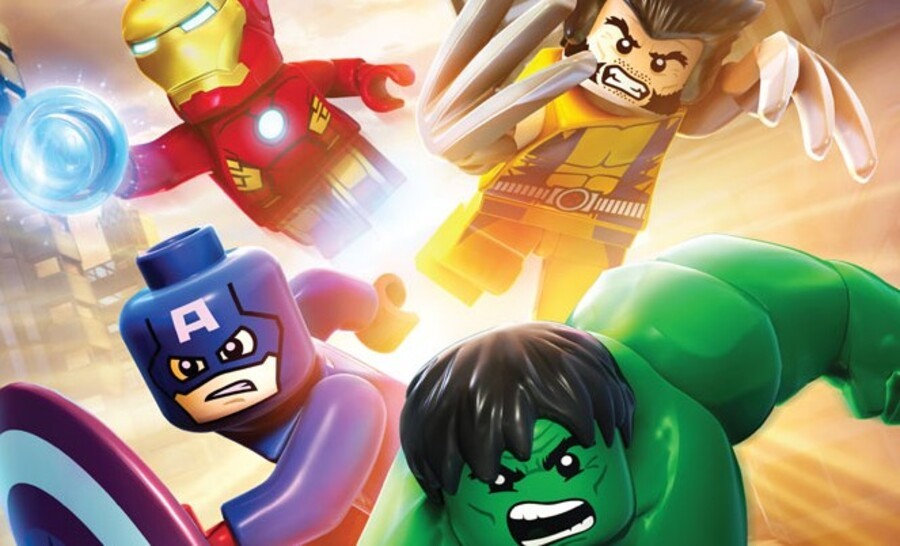 Nintendo may have some killer titles of its own coming to Wii U this year and beyond, but third-party support for the console has been uncertain almost from day one. Electronic Arts has backed away from the platform, and staunch supporter Ubisoft appears to be getting cold feet.
Thankfully, it's not all bad news as far as publishers are concerned. Warner Bros. Interactive Entertainment president Martin Tremblay has publicly backed the console, and expects it to make a complete turnaround:
We're a believer on the Wii U. Honestly, we hope everybody's going to work out. It's just good for the industry. I think the console has been off to a slow start, but I think they're going to fix the problem. I don't think it's a problem, but it's more about the content. And I think they showed tons of new content [at E3] that will re-energize the platform.
Warner Bros. has contributed titles like Scribblenauts Unlimited, Batman: Arkham City and Injustice: Gods Among Us to the Wii U line-up so far, and will be bringing Lego Marvel Super Heroes to the console in the near future. Hopefully we'll see more words of support coming from third-parties — along with new software — as the vital Christmas period approaches.
[source gamesindustry.biz]