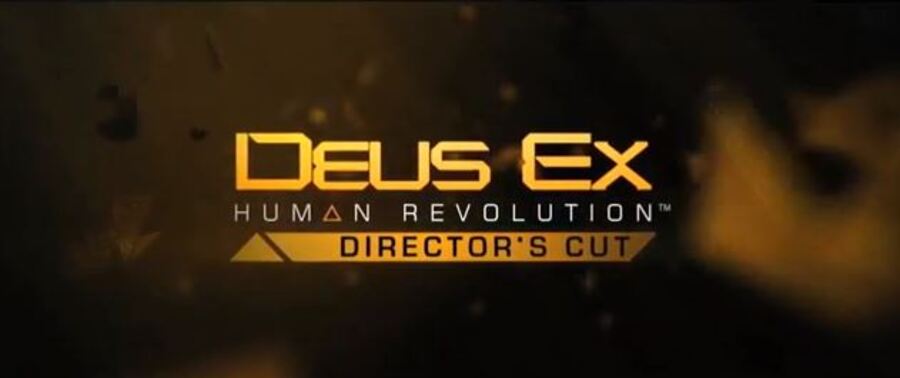 Square Enix has confirmed that Deus Ex: Human Revolution Director's Cut will be making its way to Playstation 3, Xbox 360 and PC, meaning the game will no longer be a Wii U exclusive.
Executive game designer Jean Francois Dugas from Eidos Montreal — the developer behind the action title — revealed during GameSpot's E3 2013 Live Show that the game would be going multiplatform.
You'd be forgiven for getting that feeling of déjà vu, as we've already seen a similar situation unfold with Rayman Legends, when Ubisoft delayed the title so it could release on other systems.
Are you at all surprised by this news, or was it to be expected? On a more positive note, it was previously stated that the Wii U version of Deus Ex would be the "ultimate edition".
Nintendo released a new trailer for the game today, which we've included for your viewing pleasure.
[source uk.gamespot.com]