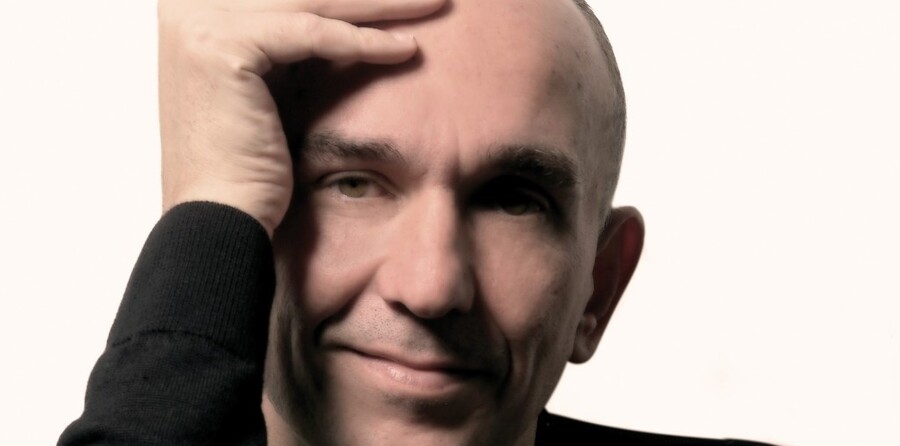 Former Bullfrog, Lionhead and Microsoft Games Studios boss Peter Molyneux has once again voiced his opinion on Nintendo's place in the industry, directly contesting Shigeru Miyamoto's assertion that working with both hardware and software offers advantages to the Japanese company.
Speaking to GamesIndustry International, the outspoken British developer explained his stance:
What Miyamoto says defines things in this industry. What I say just upsets people. When Nintendo is making truly world-changing hardware, I totally see his point. But I do wonder about the Wii U - it seemed to be a kind of reaction to SmartGlass. And it's very chunky, doesn't really feel like it's cutting edge. That's when we start saying, 'Why not spend some of your unbelievable talent on these devices?' Because there's a billion people out there [points to iPad].

You know what Nintendo did - this is a fascinating thing - Nintendo created gamers by the software they made. They created millions of gamers with Donkey Kong and Mario - they were the birth of gamers. That exact same thing is happening on this platform today. Millions of new gamers are being created almost every month, and they're being created with titles not from Nintendo, not from Microsoft, not from Sony, not even necessarily from Activision or EA. They're being created by companies like Supercell and Rovio. They're the ones that are bringing and creating new gamers. And now there are millions of people interacting with franchises, which Nintendo won't even touch, which seems a shame to me because Nintendo are brilliant about bringing people into the industry, and I think their hardware is starting to get in the way of that.
However, Molyneux was quick to point out that Nintendo's talent lies in predicting upcoming trends within the industry, and the company's track record speaks for itself:
I caveat all of this by saying that they are a factor more intelligent than I am, and they've probably got a plan, and you should never underestimate Nintendo. We'll probably be sitting here in a couple years saying, 'Oh that's what they were doing'.
The debate about whether or not Nintendo should work on other platforms is likely to rage for some time; however, there's no denying that the smartphone and tablet arena is growing at a truly terrifying rate, and shows little sign of slowing. Perhaps Nintendo will try and enter this arena with its own device, like Apple did with the iPhone? Or maybe it is confident in its 3DS console, which posted some impressive numbers recently?
Why not share your own opinion by posting a comment below?
[source gamesindustry.biz]