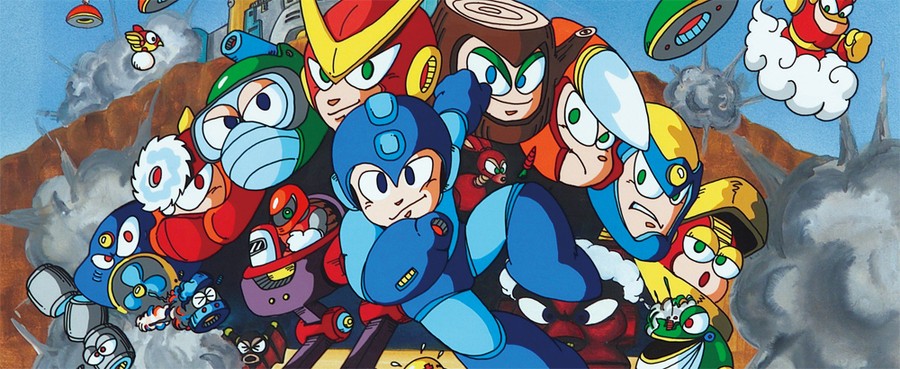 It's been a good day for Mega Man; Capcom's hero is the new challenger in the hotly anticipated Super Smash Bros. title for the Wii U and 3DS, and alongside the bomber's debut title for the NES on the Wii U eShop, Mega Man 2, 3 and 4 have appeared on the Virtual Store.
Mega Man 2, 3 and 4 are now available with a price tag of $4.99 on the North American Wii U eShop. Miiverse communities have also been unleashed into the wild, so head over there to praise the Blue Bomber.
Have any of our readers downloaded any of these titles yet? Let us know in the comment section below.