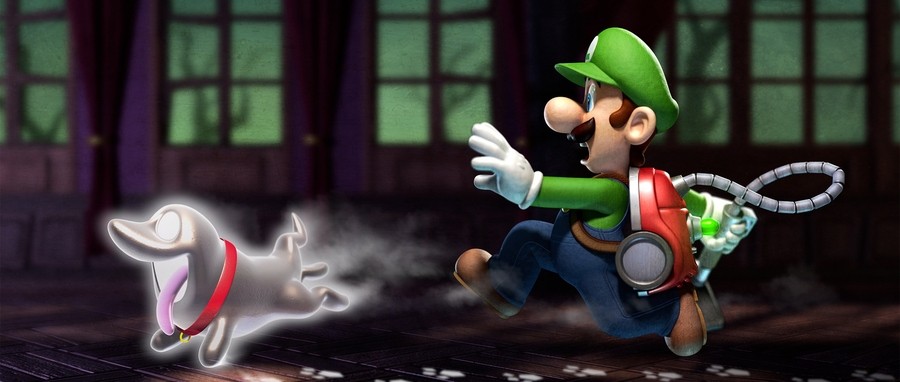 It's UK chart day, once again, and we have more 3DS success stories to share, as two of Nintendo's notable recent releases continue to show strong momentum in the top 10. Luigi's Mansion 2 has spooked enough consumers to climb back up to 8th in the all-format chart and become the highest placed 3DS exclusive, edging out Donkey Kong Country Returns 3D in 9th place.
Elsewhere LEGO City Undercover: The Chase Begins drops back to 19th, while Pokémon Mystery Dungeon: Gates to Infinity and Fire Emblem: Awakening hang on in 30th and 33rd respectively. Perhaps the most surprising result is Monster Hunter 3 Ultimate reappearing in 34th place; there's no indication of whether it's the 3DS or Wii U version that's contributed the most to that mini-revival, but it's nice to see the Capcom exclusive shifting some — albeit modest — units.
So while some titles linger in the lower reaches, there's at least a presence of 3DS games, while the continued top 10 performance of multiple 3DS exclusives still represents a rare sight in the UK charts. And who knows, maybe decent numbers of Monster Hunter 3 Ultimate on Wii U facilitated its return; we certainly hope so.
[source ukie.info]