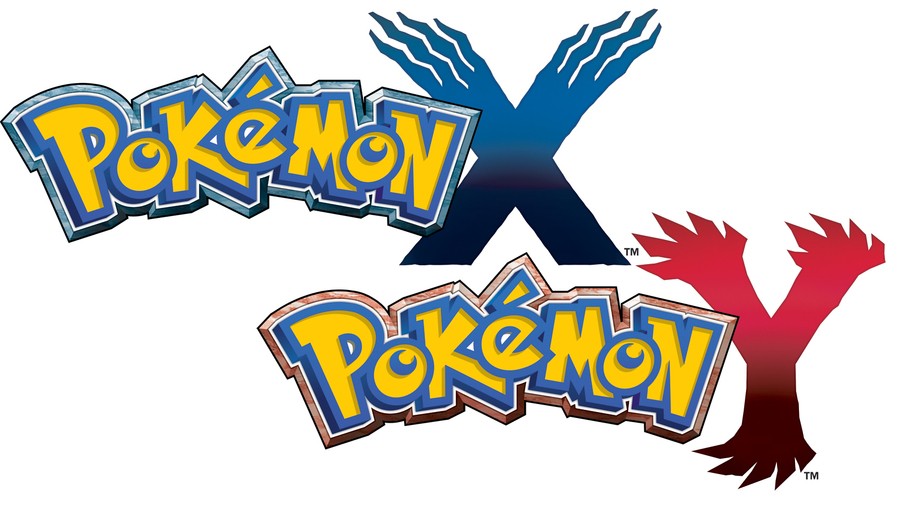 June has been a fantastic month for Pokémon fans; a brand new Fairy type has been revealed, a developer roundtable brought us fresh details on trainer battles, new creatures have been announced, and the franchise will be getting its own event titled the Pokémon Game Show in Japan this August.
However, it doesn't end there, as during a special preview airing of the new Pokémon movie in Japan today, a new trailer for the upcoming Pokémon X & Y games on the 3DS revealed that there will be a Limited Edition 3DS LL released in Japan to celebrate the launch of the titles.
Serebii reports that legendary monsters Xerneas and Yveltal will feature on the top case and the colours will be red and blue. Details are scarce at the moment, and there's no word as to whether the special edition consoles will remain as Japanese-only releases.
We're hoping for a glimpse of the handheld soon. In the meantime, what are your thoughts on this? Are you hoping for European and North American versions of these 3DS LL / XL models? Let us know in the comments section below.
[source serebii.net]