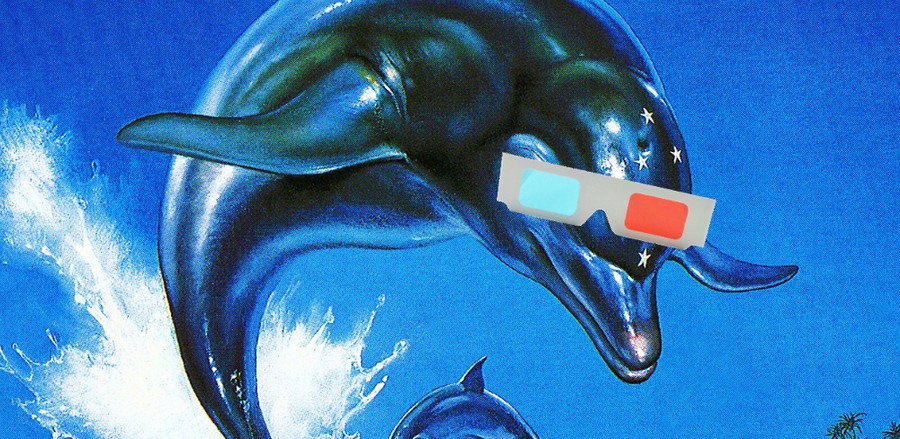 Sega has confirmed that the next entry in its 3D range will be Ecco The Dolphin. A port of the Mega Drive / Genesis original, the game will feature a 3D effect, save states, international editions of the game and some custom screen filters.
Ecco will splash into the Japanese 3DS eShop on June 26th, with a retail price of 600 Yen. Sega has also revealed that Galaxy Force II will be getting the 3D treatment soon, but has not revealed any further details.
Excitingly, the official site now has two additional "mystery" titles. Personally, we're hoping for Golden Axe, Outrun, Alien Storm, Afterburner or Super Monaco GP.
Sega has so far released Super Hang-On, Space Harrier, Sonic The Hedgehog and Altered Beast on the 3DS. All of these games are currently exclusive to Japan, but western releases are expected soon.
In the meantime, why not check out our video preview of the titles available so far? It can be found below these very words.
[source archives.sega.jp]