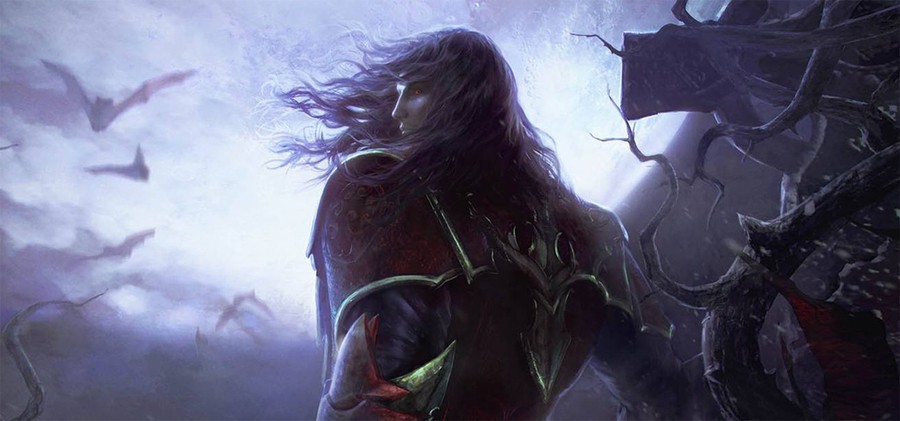 MercurySteam's reboot of Castlevania in 2010 may have upset some hardcore fans of the series, but in terms of sales it was a triumph. Lords of Shadow became Konami's best selling game in North America for that year, and its second most successful European release. That's quite a turnaround for a series which was well and truly stuck in the mire commercially.
To producer Dave Cox, it's proof that tearing up the rulebook works. Speaking to EDGE magazine, Cox was unrepentant about his team's choice to drastically alter the storyline, characters and gameplay of the franchise:
We needed to make a change, so we did. The Castlevania series wasn't going anywhere, sales were dwindling and it was appealing to only a very small hardcore base of fans. That's how franchises die. The success of Lords of Shadow proved to everyone that there's life in the series yet and that people could accept us going in a new direction, and we can do that again. We have to take these risks if Castlevania is to survive, otherwise it's just going to be like Mega Man.
Some might call that dig at Capcom's beloved series a low-blow, but there's no denying that Mega Man is currently stuck in the doldrums. The hugely-anticipated Mega Man Legends 3 was cancelled in 2011 and it has recently been revealed that former Metroid Prime developers at Armature had been working on a radically different FPS take on the series — which was abandoned when Keiji Inafune left the company.
The Blue Bomber's 25th birthday is this year, yet Capcom has failed to mark the occasion in any meaningful manner — aside from a few accessories and custom-designed laptops.
Conversely, MecurySteam's Lords of Shadow sub-series has totally revived the fortunes of the Castlevania brand. The 360 / PS3 original was followed this year by the excellent Castlevania: Lords of Shadow - Mirror of Fate on the 3DS, and Lords of Shadow 2 is expected later in 2013 — although a Wii U release isn't currently on the cards, sadly.
Do you think Cox is correct in his comments? Should Capcom take a risk with Mega Man to make the series a mainstream proposition once more? Would you have liked to have seen Armature's FPS Mega Man make it to market? As ever, post a comment to tell us what you think.