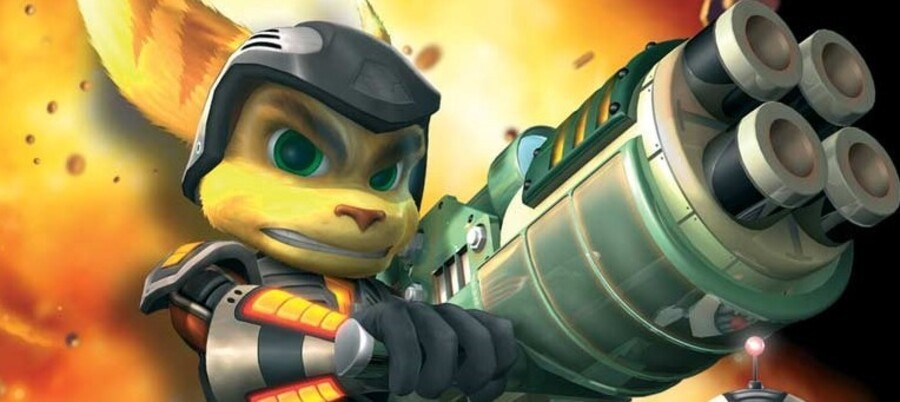 Insomniac Games — the studio behind Ratchet And Clank, Resistance and Spyro — has a history of working on Sony systems, but has recently gone multi-platform with the forthcoming Fuse. However, the company has ruled out creating games for the Wii U.
Speaking to IGN, Insomniac CEO Ted Price said:
Wii-U is something I'd consider more current gen - but we're not working on games for it.
It seems that some developers are just convinced that the Wii U shouldn't be invited to the next gen party. Were you hoping to see Insomniac's games on a Nintendo system? Drop a comment to share your thoughts.