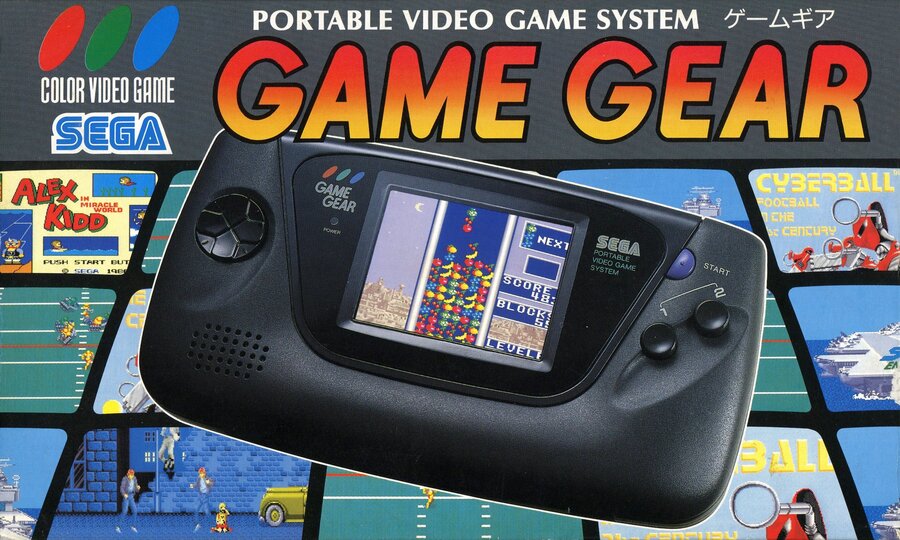 We've not seen many Game Gear releases for the 3DS Virtual Console lately, but thankfully it has been confirmed during today's Nintendo Direct broadcast that the situation will be changing soon.
It's taken quite some time, but the following Game Gear games will be hitting the western 3DS eShops in the near future:
Do any of those titles take your fancy? We personally can't wait to play Shining Force on our 3DS. Post a comment to let us know which ones you're aching to get your hands on.