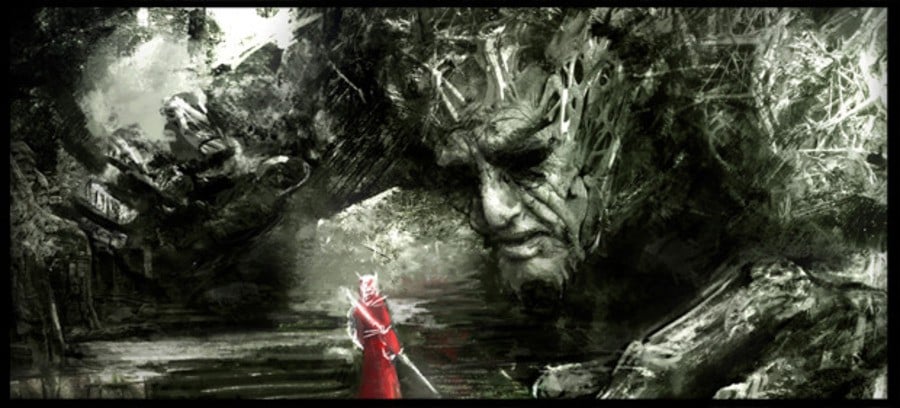 Bloom: Memories developer Studio Fawn has confirmed to us that the game will most certainly be coming to the Wii U eShop — if it can reach its Kickstarter goal of $50,000.
The title is described as "an epic adventure about the love between a mother and her child" and is currently in development for Windows and Mac. The creators cite The Legend of Zelda as a key influence.
Fawn's Dani Landers told us exclusively:
We definitely plan on a Wii U version after the initial release (since we are such a tiny team, doing a simultaneous release across all of our planned platforms is difficult). This also gives us a little extra time to implement some Wii U specific controls and test to take full-advantage of what the system has to offer.
The Kickstarter has 8 days remaining and has so far raised just over $20,000. Will you be pledging your support based on the promise of a Wii U edition?
[source kickstarter.com]