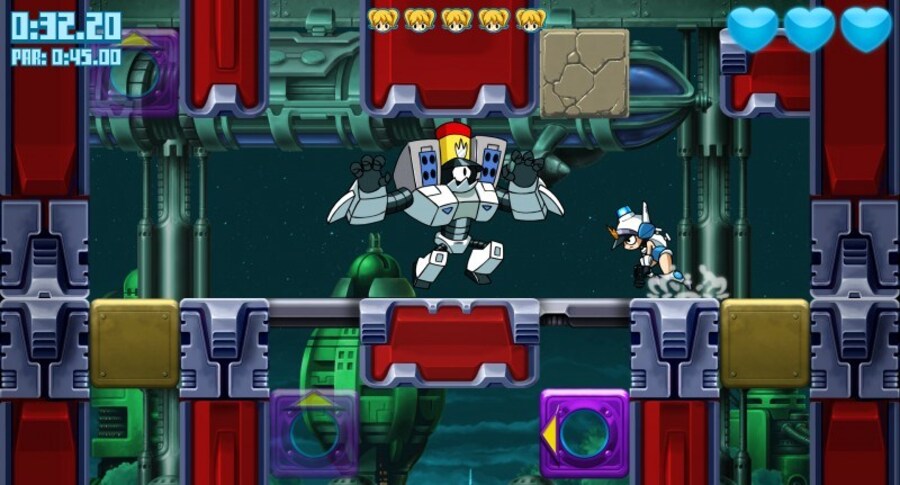 After an initial period when Europeans wallowed in Wii U eShop sales to the envious glances of North American gamers, the shoe is now getting firmly tied to the other foot. Three titles received festive period discounts in the region, and now WayForward Technologies has kicked off the New Year by chopping 30% off Mighty Switch Force: Hyper Drive Edition.
The discount has already been applied — no need to wait for the download update — which means the title is now available for $7 instead of $10. Below is the confirmation from the developer that was posted on Twitter, and we can confirm that the discount hasn't been applied in the European eShop at the time of writing.
So there you have it, another price reduction to help ease the wait for more new download-only titles to arrive on the console. As this one takes a top-notch 3DS eShop game, adds twice as many levels and applies an attractive HD sheen, we rather liked it in our Mighty Switch Force: Hyper Drive Edition review.
Do you plan to pick this up now that it's been reduced?
[source twitter.com]