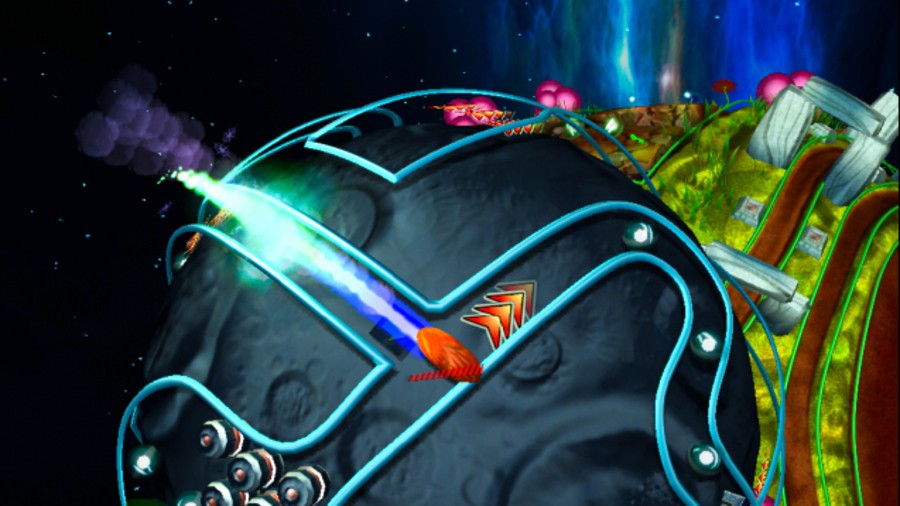 Fuzzy Wuzzy Games has exclusively revealed to us that it is bringing Armillo to the Wii U eShop this year.
The game was previously in development for the XNA platform with a view to release on Xbox Live Arcade, but Fuzzy Wuzzy Games has now shifted focus to the Wii U, having created a very successful working relationship with Nintendo.
Armillo mixes together elements of Marble Madness and Super Mario Galaxy to create a unique experience, and already looks like being a very interesting title indeed.
We've got an exclusive interview with the developers going up on the site soon, so keep your eyes peeled.