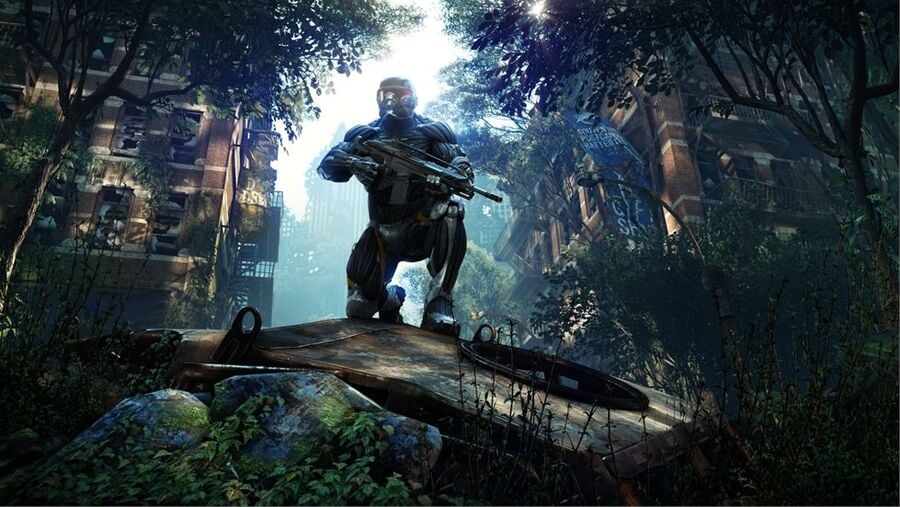 We reported a couple of months back that Crysis 3 wouldn't be making its way to the Wii U following comments from a Crytek staffer.
Just in case you still held out hope, Cevat Yerli, CEO and founder of Crytek, has confirmed to Digital Spy that there is currently no chance of the futuristic FPS making its way to Wii U.
Yerli said:
There has been discussions between Nintendo and EA and Crytek, but the bottom line is that there is that there's not enough business drive in it.
Yerli expressed that he'd love to have Crysis 3 on the Wii U, but at the end of the day if an agreement can't be made between both EA and Nintendo, then its not possible for his team to develop it.
It's a business decision between EA and Nintendo. If that business decision doesn't make sense, or seems to not make sense for them, it's... not possible for us to make it. We can't publish ourselves, and that's the bottom line.
So there you have it, Crysis 3 will not grace the Wii U console - at least not until Nintendo and EA can work something out. Let us know what you think in the comment section below.
[source digitalspy.ie, via vg247.com]