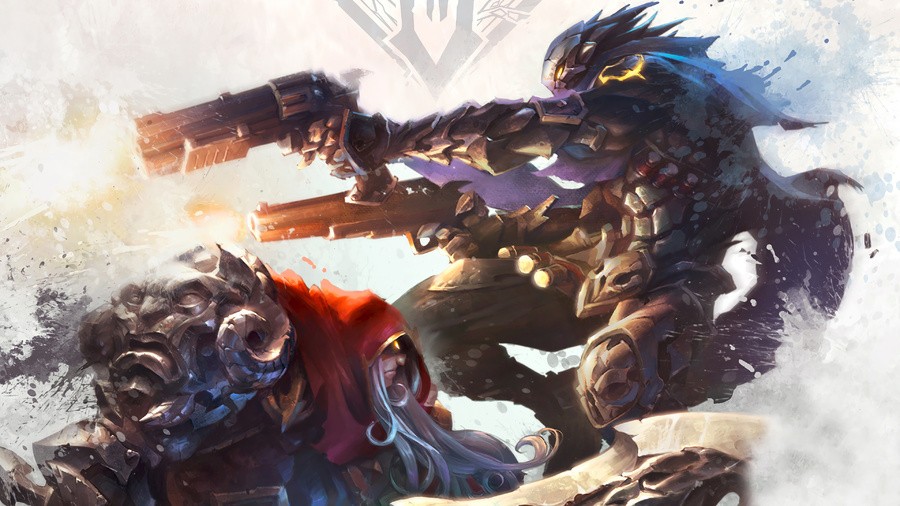 Welcome to the future! Yes, we're a month into 2020 and what a treat it has been to finally get our hands on our jet packs, silver jumpsuits and brain chips! Our lives have improved immeasurably with all this future tech, although we're already dreading next year's service bill on our newly-purchased flying automobile.
Okay, so perhaps 2020 hasn't been quite the technological paradigm shift predicted by '80s science fiction, but there's still plenty to look forward to, especially in the field of video games. What gaming delights await on the Nintendo Switch, you ask? Good question. To answer it we've rounded up some of the best pre-orders for you for February 2020 and beyond.
Compared to the breakneck pace of releases in the last weeks of 2019, it's been a relatively sedate start to the year. January saw the release of the charming Tokyo Mirage Sessions #FE Encore, but there are plenty of games on the horizon. Horizon..., geddit?...
No, not Forza. Let's just have a look at the biggest games coming to Switch in the next couple of months, shall we?
Just in time for Valentine's Day comes the not-at-all romantic Darksiders Genesis. This prequel gives players their first look at the world of Darksiders, before the events of the original game. Furthermore, it introduces the fourth and last horseman Strife, as well as Co-op gameplay for the first time in the history of the franchise. The standard game will do for most people, but hardcore Darksiders fans will no doubt be delighted with the eye-wateringly priced 'Nephilim Edition' which contains an impressively sized figurine of Strife, a premium box, steelbook, stickers and even a Darksiders boardgame.
Another Valentine's treat, this RPG comes from none other than Level-5, the studio behind such gems as the Yo-kai Watch series, Ni no Kuni, Inazuma Eleven and the Professor Layton games. Snack World: The Dungeon Crawl - Gold is a localised version of an expanded Switch port of The Snack World: Trejarers, a Japan-only 3DS game from 2017. Snack World is also a multi-media franchise with manga and anime branches, although it arguably hasn't yet caught on like the studio's Yo-kai series did. Still, with all the DLC from the Japanese version included from the get-go here, the western debut of the series looks like a great place for dungeon-crawling fans to start.
A surprise announcement during the January Pokémon Direct, this remake of the GBA / DS game(s) will be with us shortly and promise to give the classic dungeon-crawling spin-offs a lick of HD paint and a dusting of mod-cons. It certainly looks lovely from what we've seen so far and we're gagging to see how the games hold up in 2020.
Ah, the big one. Only the Doomslayer himself has the courage to go up against the mighty Animal Crossing: New Horizons on launch day, and even he decided it was best to delay the Switch version so as to avoid an embarrassing defeat. Oh Panic Button may talk about 'refinements' to DOOM Eternal, but we all know the real reason for the game's delay: Doom Guy took one look at Nook and scarpered.
You've probably got this one pre-ordered at multiple outlets already, but here are some of the options if you want to make doubly and triply sure to get started on your island getaway by catching yourself a Day One perch.
More Awesome Nintendo Switch Games
Aside from the highlighted games above, there are lots more Switch retail games which might take your fancy in February and beyond.
Awesome Accessories For Your Switch
There are also a handful of tantalising accessories coming up in February and beyond - handful being the operative word as you'll be putting these chunky monkeys in your mitts. Here are some rather fetching branded controllers for your consideration.
---
So that's it for February and March - did we miss anything? Let us know with a comment and also tell us if you've pre-ordered any of these goodies!