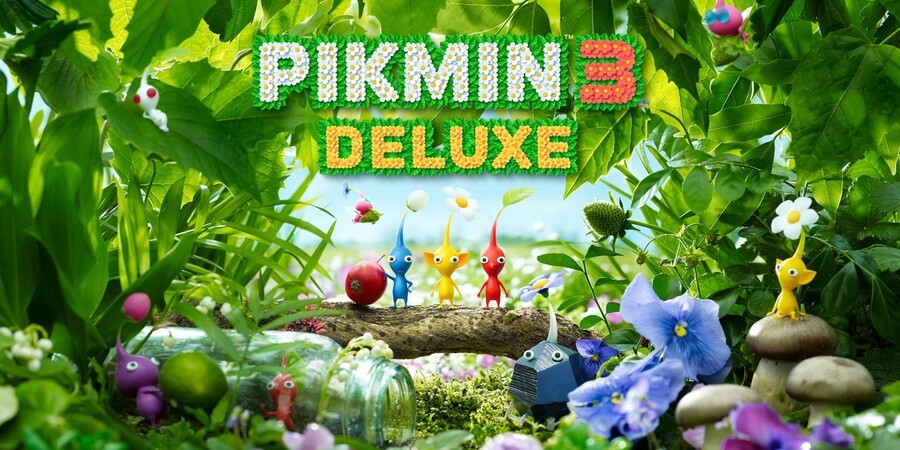 Announced just recently and landing on Switch on Friday 30th October 2020, Pikmin 3 Deluxe might not be anyone's idea of a game for Halloween, but it's a fine entry in the Pikmin series and we can't wait to get another look at all that beautiful HD fruit again! This Switch port of Captain Olimar and his diminutive minions' Wii U adventure includes all the DLC from the original, plus a smattering of extra content to tempt returning players.
With only a couple of months until launch, pre-orders have begun appearing and we've collected together the best ones we could find below. It looks to be UK pre-orders only at the moment, with a Pikmin-branded takeaway coffee cup and a microfibre cloth up for grabs from the official Nintendo UK Store, but we'll update this article when we find US Pikmin 3 pre-orders available on the usual sites.
Will you be pik-ing up Pikmin 3 on Switch? Double dipping after playing it on Wii U? Let us know below.