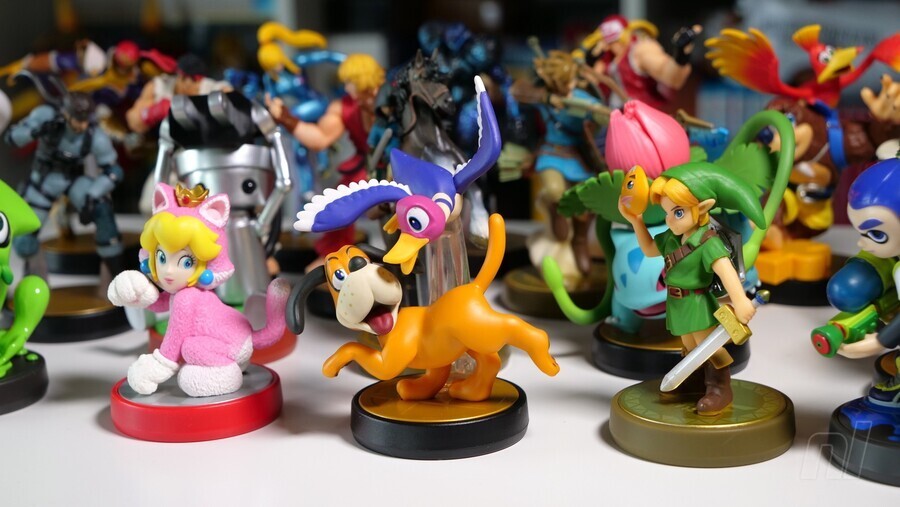 In case you didn't know already, amiibo are NFC-ready toys which offer connectivity features with games on the Wii U, 3DS and Switch, but also serve as highly-detailed and very desirable trinkets that look great on your shelf.
While other toys-to-life ranges have fallen by the wayside over the years, the amiibo range has grown and grown, with Nintendo continuing to release new figures which are quickly snapped up by keen collectors.
The most recent amiibo arrivals were Richter Belmont from Konami's Castlevania series and Dark Samus from Metroid Prime.
With almost 200 figures available at the time of writing, keeping track of these toys is hard – until now, that is! Below you'll find every single amiibo released so far, and you can also search the range using keywords or by clicking the relevant links. Oh, and don't forget to hover your mouse over the amiibo image to see what its box art looks like, too.
Displaying 1 to 2 of 2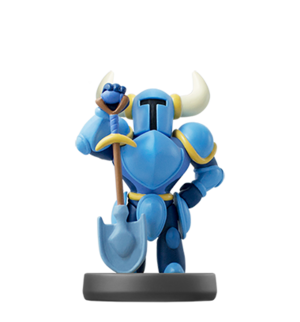 Character

Series

amiibo Series

Related Game

Released

8th Jan 2016

Official Site
A practitioner of the ancient code of Shovelry, Shovel Knight can do almost anything with his signature weapon, the Shovel Blade. His ingenuity and quick thinking have won him many battles, even though his stature is small! Always honest and helpful, Shovel Knight lives by the creed of Shovelry: Slash Mercilessly and Dig Tirelessly!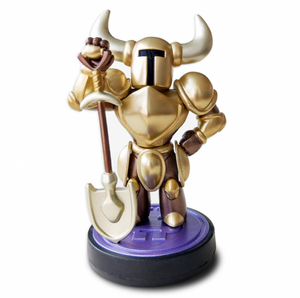 Character

Series

amiibo Series

Related Game

Released

10th Dec 2019

Official Site
In addition to the original true blue Shovel Knight and the upcoming Plague Knight, Specter Knight, and King Knight - you can now upgrade your collection with a Shovel Knight sporting what is objectively the greatest armor in the game: the Ornate Plate! What a magnificent sight!
Scanning the Gold Edition Shovel Knight amiibo will allow you to access all of the same great modes as the original, ground-breaking, Shovel Knight amiibo.