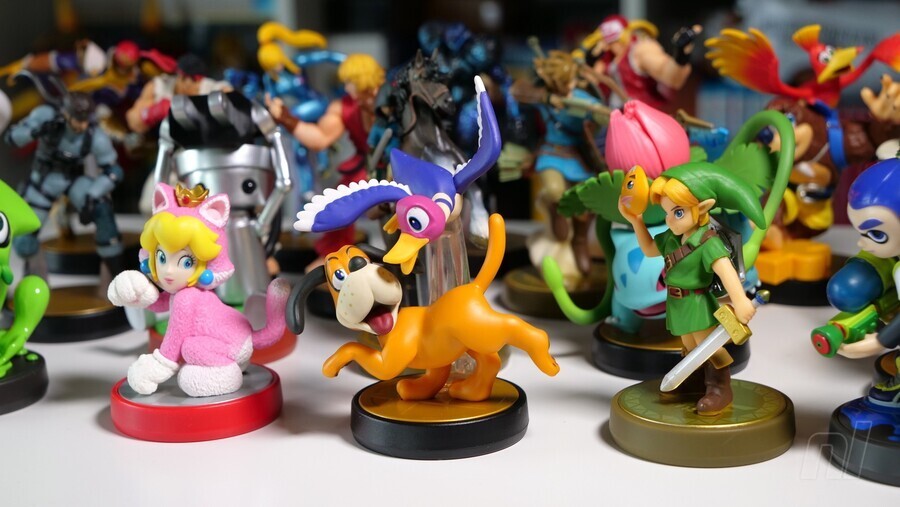 In case you didn't know already, amiibo are NFC-ready toys which offer connectivity features with games on the Wii U, 3DS and Switch, but also serve as highly-detailed and very desirable trinkets that look great on your shelf.
While other toys-to-life ranges have fallen by the wayside over the years, the amiibo range has grown and grown, with Nintendo continuing to release new figures which are quickly snapped up by keen collectors.
The most recent amiibo arrivals were Richter Belmont from Konami's Castlevania series and Dark Samus from Metroid Prime.
With almost 200 figures available at the time of writing, keeping track of these toys is hard – until now, that is! Below you'll find every single amiibo released so far, and you can also search the range using keywords or by clicking the relevant links. Oh, and don't forget to hover your mouse over the amiibo image to see what its box art looks like, too.
Displaying 1 to 1 of 1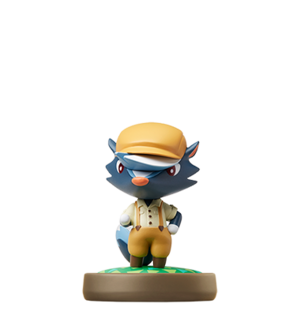 Character

Series

amiibo Series

Released

22nd Jan 2016

Official Site
Crikey! Need a sweet new pair of kicks to go with your custom outfit? Talk to Kicks--a skunk who runs a shoe and sock shop by the same name in the Animal Crossing: New Leaf game. He'll hook you up, chum. And you can tell from that sharp-looking hat he's wearing that his is a style you can trust.