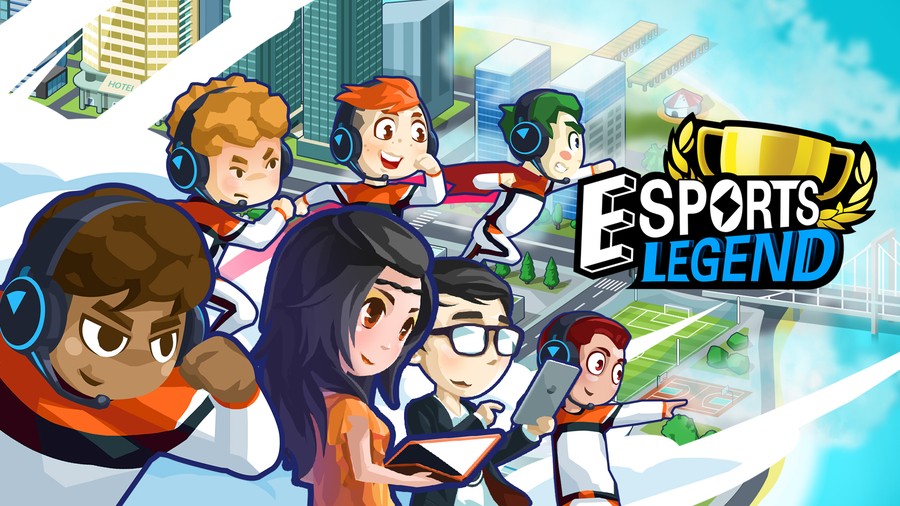 Ever wanted to be part of a successful eSports team? Think you've got what it takes to lead your very own team to the top? Keep an eye out for eSports Legend, coming to Switch next week.
The game has players taking an amateur team from being practically unknown, all the way to being world-famous. It's essentially an eSports club simulator; you'll need to recruit new members - all with unique personalities and skills - before taking on four major leagues and dozens of cup competitions.
The ultimate goal is to earn your team legendary status and you'll be learning how to do just that along the way. Want to pretend you're competing in the biggest Nintendo competitions while you play? Maybe a heated Super Smash Bros. Ultimate face-off? Why not?.
It's launching on Switch next week on 23rd April. It'll cost you $11.99 and will take up 1.2 GB of space.
Hopefully your in-game team will earn a little more money for their troubles than those competing at professional Nintendo tournaments, huh?