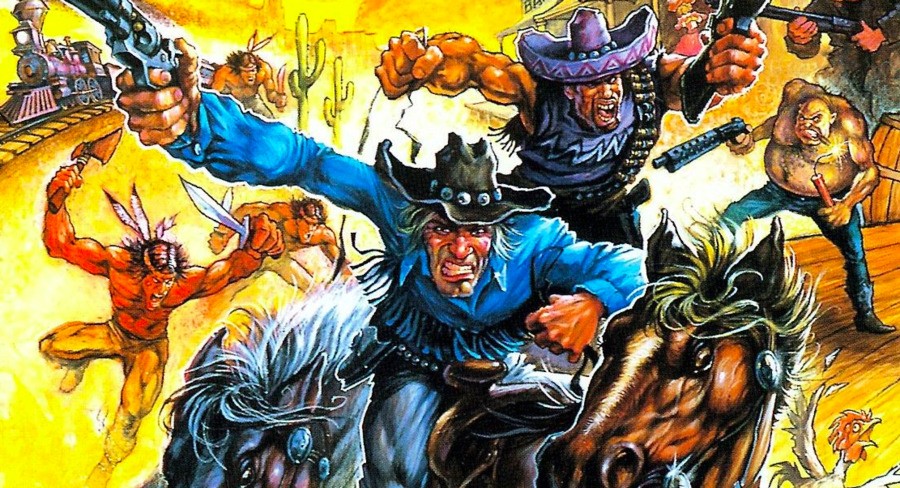 Fans of six-shooters and saddlebags will be pleased to learn that Konami's seminal arcade shooter Sunset Riders is heading to the Nintendo Switch in the near future.
Released in arcades in 1991, this side-scrolling shooter takes place in the Wild West and was ported to the Mega Drive / Genesis and SNES in 1992 and 1993 respectively.
It's coming as part of Hamster's excellent Arcade Archives series, which already includes other Konami hits such as Bells & Whistles, Life Force and Mr.Goemon.
It has also been confirmed that vertically-scrolling shooter Trigon (also known as Lightning Fighters) is coming to the Switch as well, alongside Gradius.
[source japanesenintendo.com]