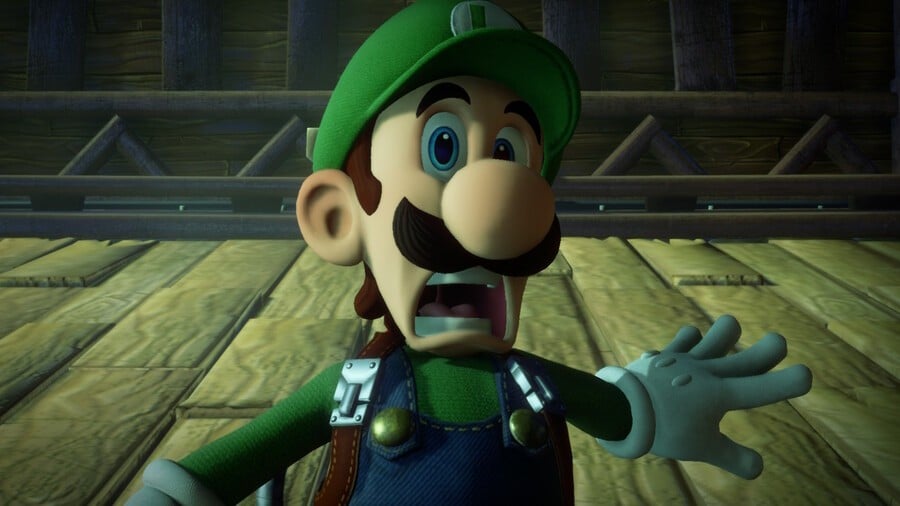 Harking back to the portrait ghosts of the original Luigi's Mansion, the boss ghosts of Luigi's Mansion 3 are one of the game's main highlights, dripping with personality and offering a range of imaginative combat encounters. In this guide, we'll cover strategies for defeating every boss in the game, including the few that do not have an entry in the game's collectables menus.
Want more help with Luigi's Mansion 3? We have a guide to finding every Gem as well as a guide to catching every Boo.
Phew, you made it to the end! If you enjoyed Luigi's Mansion 3, let us know which were your favourite boss fights in the comments below.