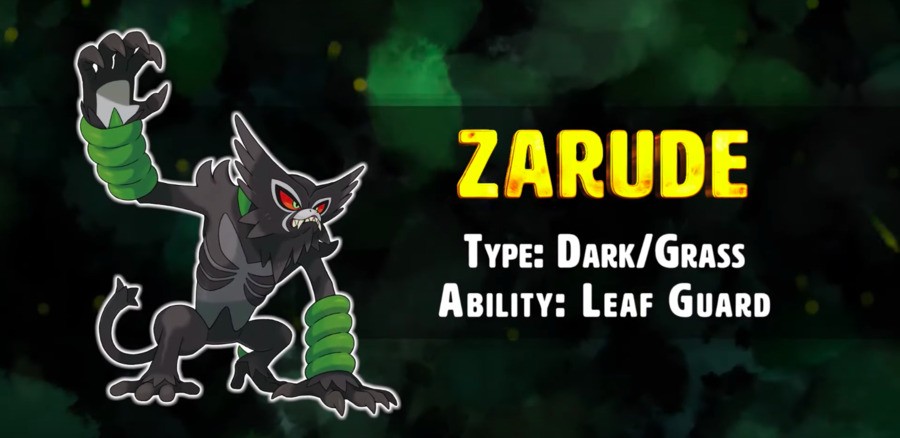 Update (Mon 10th Feb, 2020 12:00 GMT): At the end of January, it was revealed that a new mythical Pokémon will be revealed on Pokémon Day this year (full details below). It has now been revealed that a silhouette of the new Pokémon will be shown in this month's CoroCoro magazine, due to launch on 15th February alongside more info on the upcoming Pokémon the Movie: Coco. (Thanks, Serebii).

We'll make sure to share that silhouette with you when we have it!
---
Original Article (Fri 31st Jan, 2020 10:00 GMT): The Pokémon Company has shared its plans for this year's Pokémon Day, set to take place on 27th February as always. Perhaps the most exciting part of its plans revolves around a brand new mythical Pokémon.
This special Pokémon will not only be available in Pokémon Sword and Shield, but will also star in the upcoming film, Pokémon The Movie: Coco, set to release this July. No other details on this new monster have been shared, so your guess is as good as ours on what it might look like and what type it will end up being.
That's not all, though, as a special Max Raid Battle will also run in Sword and Shield, Pokémon GO will have its very own in-game event, and new information on Pokémon Masters will also be revealed. It looks set to be a pretty busy day for Pokémon fans.
If you missed the news yesterday, Sword and Shield have been selling like the best hotcakes the world has ever seen.
[via pokemon.co.jp, serebii.net]