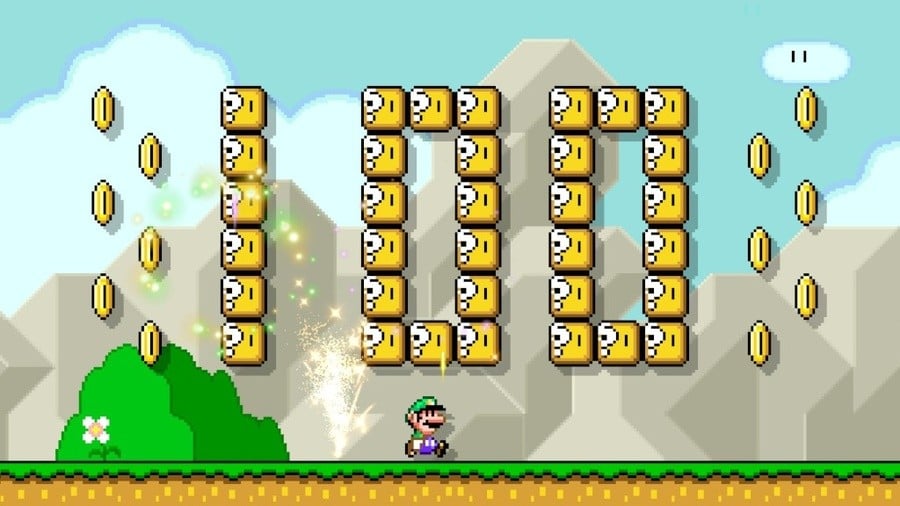 One of the many exciting games released on the Nintendo Switch last year was Super Mario Maker 2. In less than one month after its launch, two million courses were uploaded by the game's passionate community. By the end of July, more than four million courses had been shared online.
Now, in the latest update, Nintendo of America's Twitter account has revealed there are now more than 10 million playable courses in the sequel on Switch. To celebrate, Nintendo has increased the course-upload limit from 64 to 100.
This follows on from the game's 2.0 update in December which added Link from The Legend of Zelda series as a playable character. He comes equipped with his Master Sword, trusty bow, a pocketful of bombs and has the ability to perform a downward thrust move similar to Mario's ground pound.
Have you shared any of your own courses in Super Mario Maker 2 recently? Tell us below.
[source twitter.com]