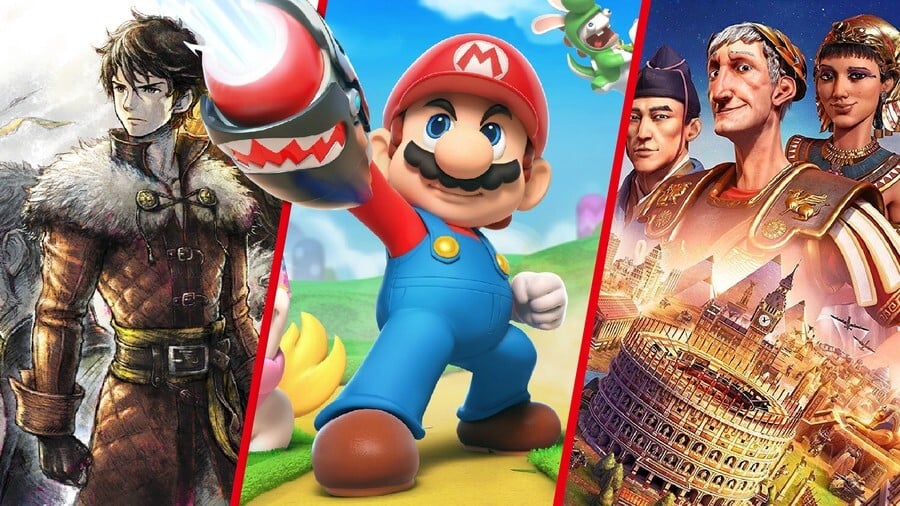 Strategy games by their very nature require deep thought and careful consideration, and many gamers these days often find it hard to embark on epic multi-hour campaigns in a single sitting. Planning a multi-turn offensive in a 4X game like Civilization or outfitting your party with optimal gear in a Strategy RPG like Fire Emblem: Three Houses can take much trial-and-error if you want to get things just right and many of us can only grab small windows of gaming time.
Fortunately, the portability of Nintendo Switch and Switch Lite - plus their sleep function - makes them an ideal machine to help fit these brilliant games into a hectic lifestyle, and Switch has a great selection of strategy and tactics games available at retail and on the eShop. Below, we've collected together a selection of our very favourites covering all types of strategy and tactics games.
Whether you're looking to dominate a room, a battlefield or an entire continent, fetch your thinking cap, sit back and enjoy our picks of the best strategy games on Nintendo Switch.