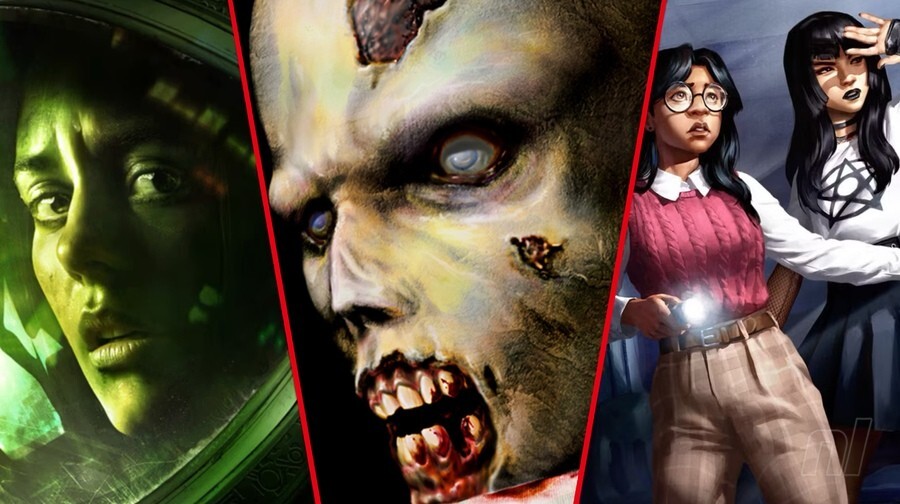 Are you troubled by strange noises in the middle of the night? Do you experience feelings of dread in your basement or attic? Have you or your family ever seen a spook, spectre or ghost?
If the answer is "no"... you obviously haven't been playing any of the excellent horror games available on Nintendo Switch. There's no shortage of scary games on the console, but you may well be wondering which are the best titles to load up at this particular time of year when you're in the house alone on a darkened night and in the mood for a fright.
We've rounded up the best scary games on Switch - in no particular order - to get that pulse racing. Not all of them are outright horror games, but each and every single one of these titles is a spooky treat in its own way. Don't say we didn't warn you!
Are any of your favourites missing from this list? It's an ever-evolving beast that'll be added to periodically whenever a worthy scary game rears its (typically) ugly head, so share your favourite recommendations in the comments section below.