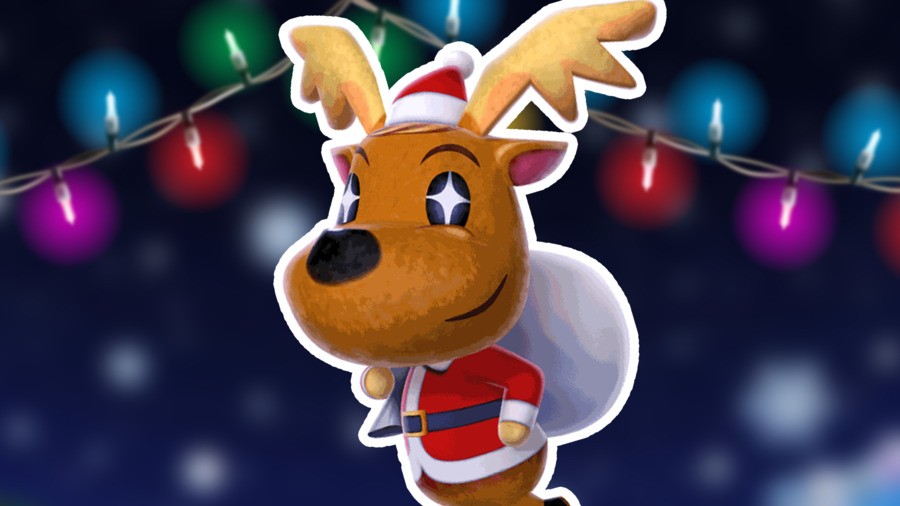 The winter season has arrived, at least in the northern hemisphere, and we thought now would be a good time to compile a list of our 10 favourite winter-themed levels featured in Nintendo games. These titles cover bigger series like Animal Crossing and Super Mario, and we've also given a shoutout to a few indie titles that have appeared on the Switch and happen to include plenty of snow within them.
If you're too busy to view this video presented by our America-based video producer Zion Grassl, below is the full list of Nintendo games we think include some of the best winter levels:

What do you think about our list? Are there any other winter-themed levels in Nintendo games that you tend to revisit during this time of year? Leave a comment down below.