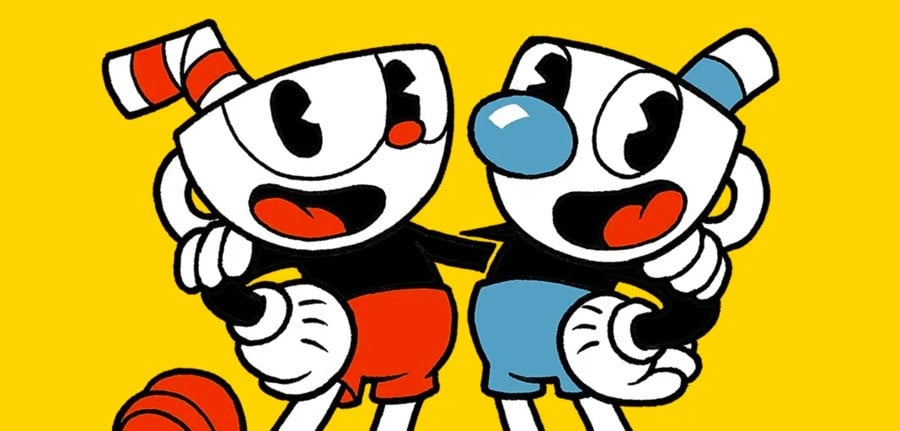 Nintendo is celebrating a bumper year of eShop classics by putting 2019's best-selling indie games on sale until the 28th of December.
From 12/25 at 9:00 am PT to 12/28 at 11:59 pm PT, you can get up to 40% off a select bunch of indie classics, giving you the chance to pick up some of the year's best games at a bargain price – which is great news for people who were lucky enough to have gotten a Switch from Santa this Christmas.

Which of these will you be picking up? Let us know with a comment.