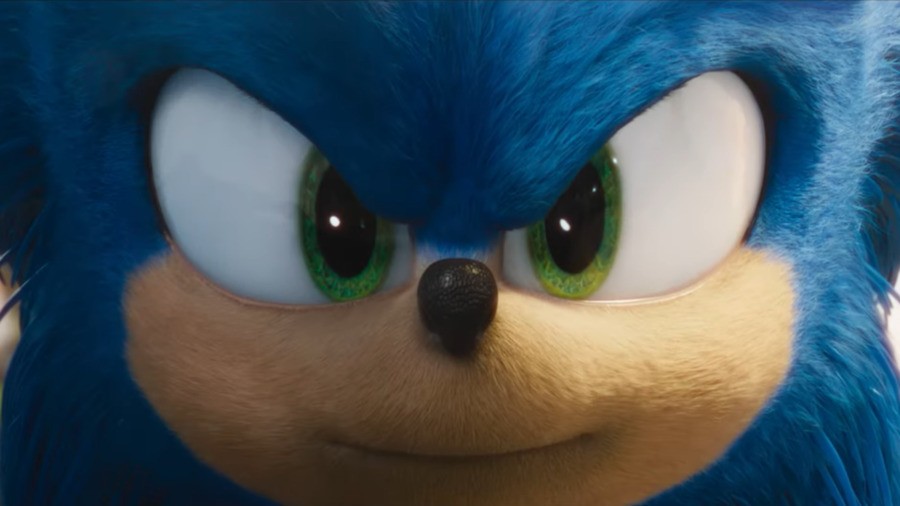 As we get ever closer to The Game Awards 2019 taking place later this week, more and more news seems to be spilling out about the event. This time, the show's creator has noted that Sonic the Hedgehog may be making an appearance.
The news comes from a Periscope video hosted by the man himself, Geoff Keighley, which you can see for yourself below. Interestingly, he's actually answering a fan's question about any possible representation for Sonic's upcoming 30th anniversary, but uses the opportunity to talk about doing "something fun" with the movie due out next February.
The following quote can be heard at the 12:33 mark.
"Yeah, I don't know, we may do something fun with the movie that's coming out next year. We're still talking about that. There could be something fun around that. Yeah, we love Sonic, so Sonic may make an appearance in some form inside of the show"
Of course, this doesn't confirm that we'll definitely be seeing something Sonic-related at the show, but perhaps a funny little nod to the drama caused by Sonic's design could go down well, or even a new slice of footage from the film itself?
Are you planning on watching The Game Awards this Thursday/Friday? Let us know with a comment.
[source twitter.com, via twitter.com]