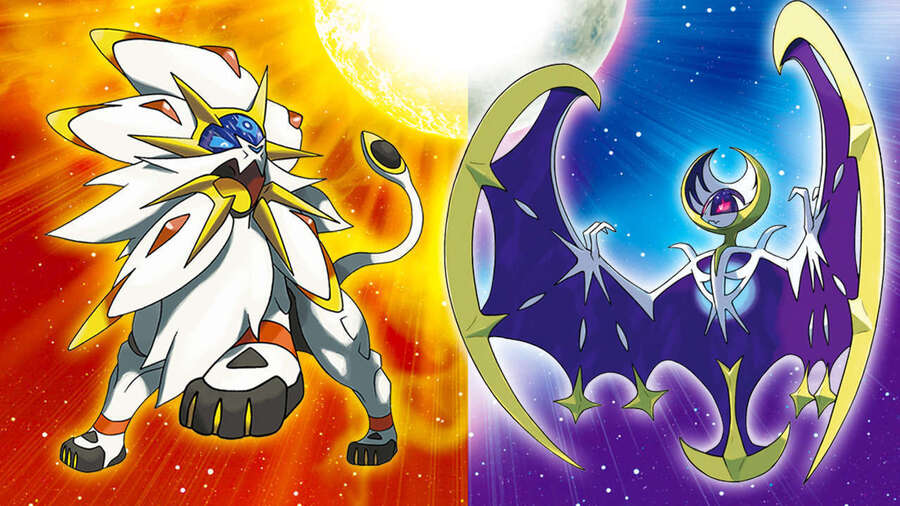 The Pokémon Company has revealed that the Pokémon Global Link service available in the series' seventh generation of games is set to be shut down early next year.
On 24th February 2020, all gameplay features which require the service in Pokémon Ultra Sun and Ultra Moon and Pokémon Sun and Moon will no longer be available. Other online functions in the games will remain accessible. Here's the official statement:
"After more than nine years of operation, the Pokémon Global Link (PGL) service will be retired on February 24, 2020, at 23:59 UTC. After PGL service has ended, you will no longer be able to use any gameplay features that require a connection to the PGL on your Pokémon Ultra Sun, Pokémon Ultra Moon, Pokémon Sun, or Pokémon Moon games. You will still be able to use other online functionality apart from the PGL."
As a thank you gift, players who log in to the service can now receive a special Munna. This is based on Fennel's Munna from Pokémon Black and White and can be obtained from now until the Pokémon Global Link's closure in February. The Pokémon arrives in a Dream Ball with its Hidden Ability and the moves Hypnosis, Dream Eater, Rest and Sleep Talk (thanks, Serebii).
The Pokémon Company also shared the following:
Pokémon Sword and Pokémon Shield will provide services similar to the PGL's Rating Battles and Online Competitions features and will be available to play via Nintendo Switch.
Do you still regularly play any of the Sun and Moon games? Will you be sad to see the Pokémon Global Link go? Let us know with a comment below.
[via 3ds.pokemon-gl.com, serebii.net]