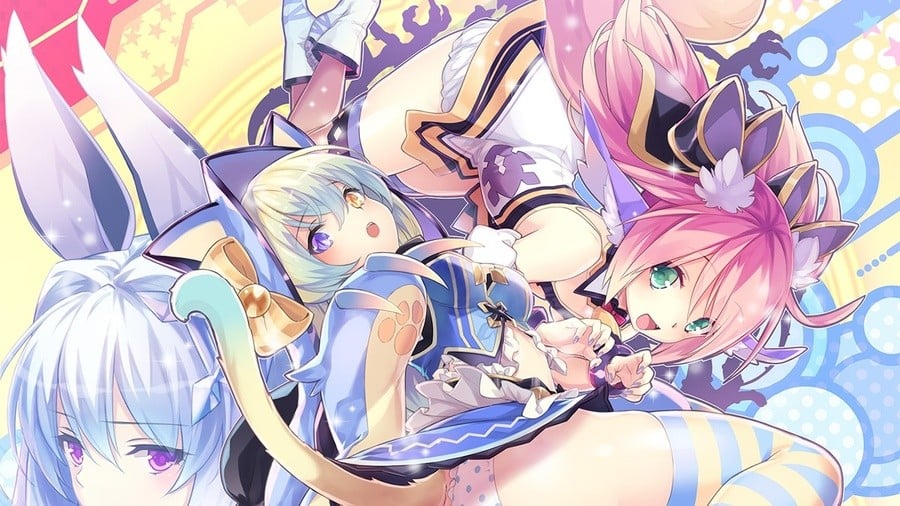 Idea Factory International has teamed up with Limited Run Games to release its dungeon-crawling RPG Moero Chronicle Hyper on the Nintendo Switch in physical form.
Pre-orders for the standard version of this game will start on 26th November alongside a physical pre-order of Mary Skelter 2 on the Switch and will set you back $29.99 USD. Apart from the high-definition makeover, this version (like the original digital release on Switch), includes the following updated systems:
Vibration Function – Added for the "Bumping Scratch" session
New items – Stat-boosting items for your party
Autopilot mode – Choose a coordinate on a map that will guide your character to that spot automatically
All Original Art and Event CGs – Originally released on the PlayStation®Vita and Steam®, the Nintendo Switch version will also include all original art and event CGs
And here's what the game is about, in case you forgot:
Originally released as Moero Chronicle™ in Japan and Asia on the PlayStation®Vita system, followed by a 2017 Western release on Steam®, this dungeon-crawling RPG asks, "How cute can a monster be?" Fight through dungeons, recruiting Monster Girls, and building relationships with them in order to solve the mystery afflicting the denizens of Monstopia!
For more information about the content in the game, see our previous post.
Will you be adding this one to your Switch library? Comment below.
[via limitedrungames.com]