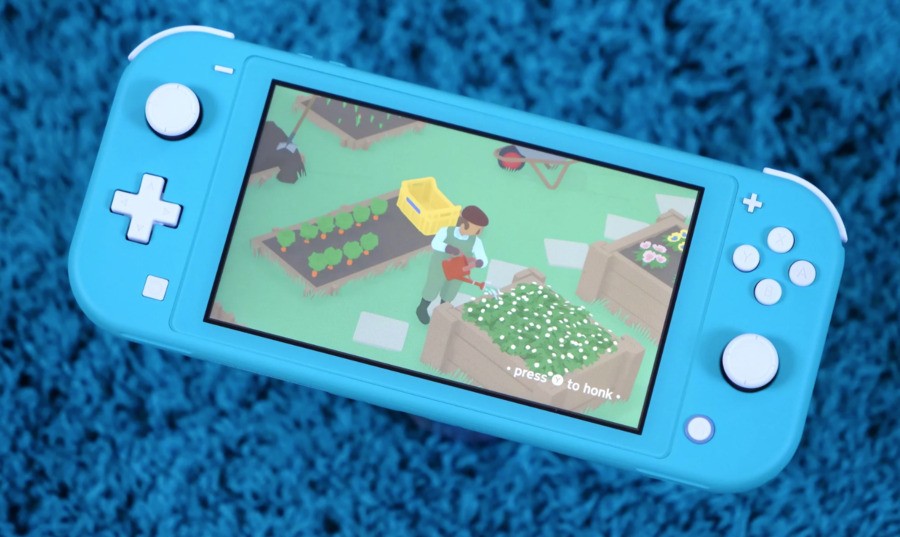 As Black Friday 2019 week truly kicks off in earnest, we're keeping our eyes peeled for the best Switch deal – and at the moment, UK buyers really can't do any better than this incredible offer from supermarket chain ASDA.
The chain is offering the Switch Lite for just £169.99 – that's £30 off the £199.99 recommended retail price that the console launched with a short time ago.
The catch? This isn't an online offer, but in-store only – so you'll have to actually leave the house to take advantage of it. Still, it's worth braving the cold to get yourself a brand-new Switch console for £170 – perfect as a Christmas gift for a younger family member, or a treat for yourself.
Let us know if you plan to take this offer on by posting a comment.
[via asda.com]