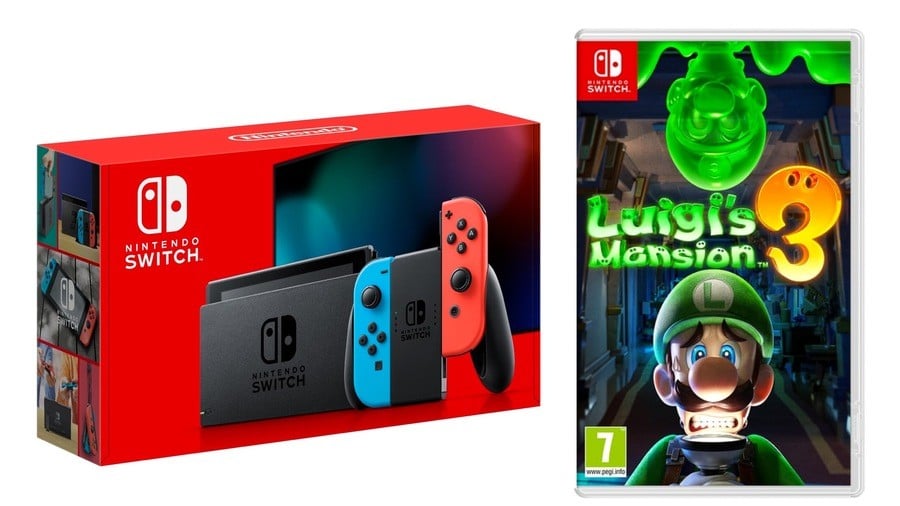 If you're still on the lookout for Luigi's Mansion 3 and happen to be in the market for a Nintendo Switch to play it on, these new deals could be just the ticket.
Black Friday is still a few weeks away, but Amazon UK appears to be getting in on the deals early with this selection of Nintendo Switch offers. At the time of writing, you can grab any Nintendo Switch or Nintendo Switch Lite and effectively get a copy of Luigi's Mansion 3 for just £20 or £30 respectively (the two consoles sell for £279.99 and £199.99 on their own).
Here are the deals in question (which are only available for a limited time):
Of course, these deals will be ideally suited to someone looking for their very first Switch console, but they could also come in handy for any original Switch owners who have been on the fence about picking up a Switch Lite.
If you were wondering, Luigi's Mansion 3 is absolutely cracking, by the way; we shared our full review of the game last week.
Make sure to let us know if you grab any of these deals with a comment below.