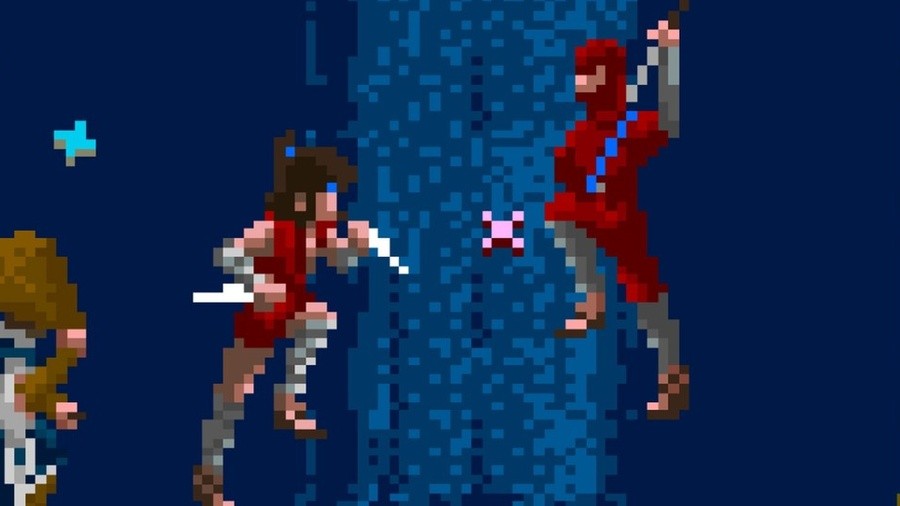 Hamster's latest Arcade Archives release has now arrived on Switch, and this time we're being treated to 1985 action title, The Legend of Kage.
The game has players taking on the role of a young Iga ninja called Kage; you must use your ninja skills to track down and rescue Princess Kiri who has been taken away by the bad guys. Some of you may remember that this title actually made its way to the NES eventually, too; we have an old review of that version right here if you're interested.
The game is available as we speak from the Switch eShop; you can grab it for the usual Arcade Archives pricing of $7.99 / €6.99 / £6.29.
Will you be giving this one a try? Let us know down below.