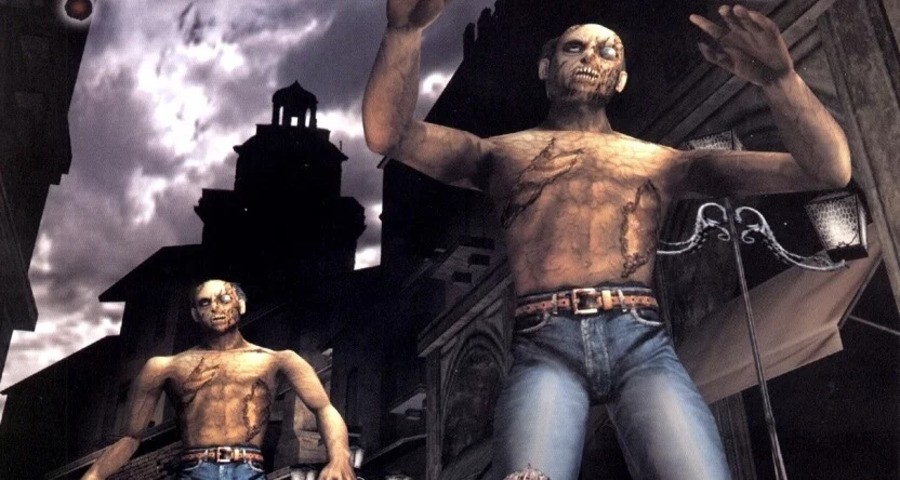 Last week, there was news Sega's House of the Dead series was making a return on modern platforms, including the Switch.
This news stemmed from a Polish source, which said the publisher and developer Forever Entertainment – already working on the remake for Panzer Dragoon, another Sega IP – was responsible for the remakes of The House of the Dead and The House of the Dead 2.
Now, the Polish-based video game studio has confirmed the signing of an agreement with Sega to create remakes of the classic rail-shooter games, via its official Twitter account:
Unfortunately, Forever Entertainment can't confirm anything else about the game just yet.
It would be fantastic to see this series get a revival on the Switch, given the fact the Nintendo Wii played host to a number of House of the Dead games, including the timed-exclusive – The House of the Dead: Overkill.
Are you excited for the return of this arcade series on modern video game hardware? Comment down below.
[source eurogamer.net]