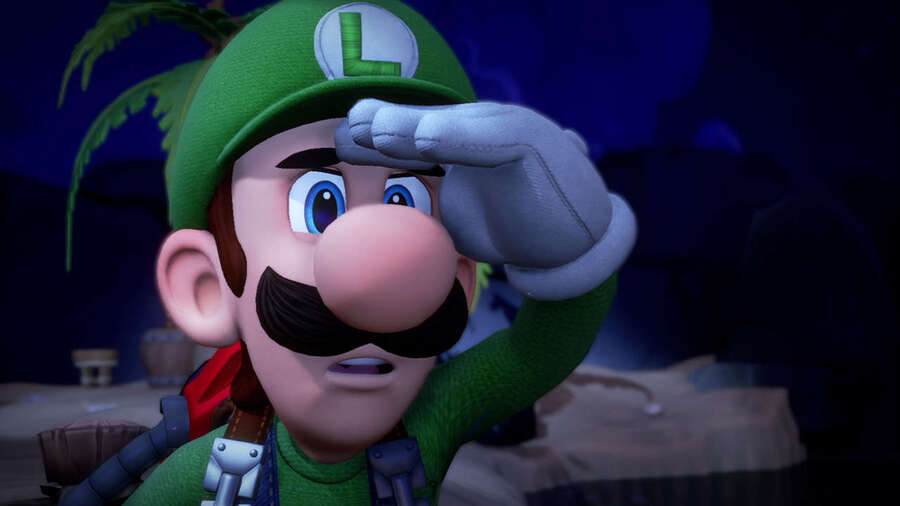 If you're after the freshest deals, the Nintendo Official UK Store is currently boasting several offers and pre-order bonuses that might just tempt you into a purchase. We've got the lowdown for you right here, including some promo codes that'll help you snag some extra goodies.
We'll kick things off with a couple of offers set to start tomorrow, 3rd October. From that date until 16th October, you can snag a free large Metroid: Samus Returns t-shirt on any order over £100. If you're thinking of picking up a Switch Lite or a bundle of games, wait until tomorrow and use the code 'SAMUS' at checkout.
Likewise, and also being valid until 16th October, tomorrow sees a new Mario Kart deal taking over the store. If you buy any Mario Kart console or game and enter the code 'WINNER' at checkout, you'll be treated to a free Mario Kart Shell Cup trophy. You're very welcome!
The following deals aren't brand new, but we feel they're certainly worth checking out if you haven't spotted them previously. For the games listed, you'll find a number of pre-order options with freebies attached; simply head on over to the landing page and choose your desired bundle if anything takes your fancy.
---
- Luigi's Mansion 3 Pre-orders: SteelBook, keychain and glow-in-the-dark t-shirt
- Pokémon Sword and Pokémon Shield Pre-orders: SteelBook, figurine and console bundles
- The Witcher 3: Wild Hunt - Complete Edition: Pre-order for a chance to win a Geralt Ronin Figurine, Mug and Socks
- The Legend of Zelda: Link's Awakening: Buy now and receive a free poster and keyring; lamps and console bundles available, too
---
And that's your lot for now. Hopefully there's something here that you'll find useful!
Let us know if you decide to take up any of these offers with a comment below.