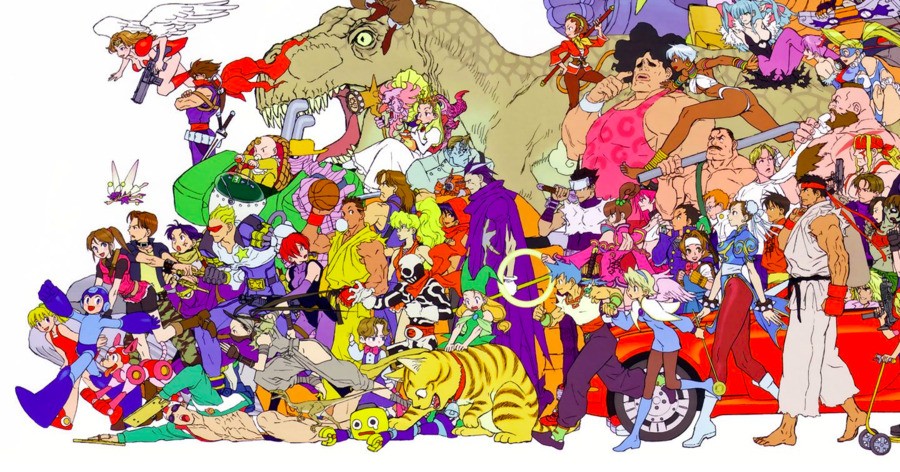 The critical and commercial success of Monster Hunter World and the Resident Evil 2 remake has convinced Capcom that it is sitting on a potential goldmine of classic titles.
In its recent investor report, Capcom states that it plans to revive "dormant" franchises alongside creating new IPs. While this might not seem like a massive shock, the "indisputable successes" of its recent Monster Hunter and Resident Evil projects have clearly sent a message to Capcom's senior staff – and we can expect the company to be keener when it comes to mining its rich back catalogue of classics.
Which titles do you want to see? Dino Crisis? Final Fight? Zack & Wiki? Ghouls 'n Ghosts? Lost Planet? Dead Rising? Power Stone? Let us know which ones you'd like to see – who knows, we might even get some of them on Switch.
[source resetera.com, via capcom.co.jp]