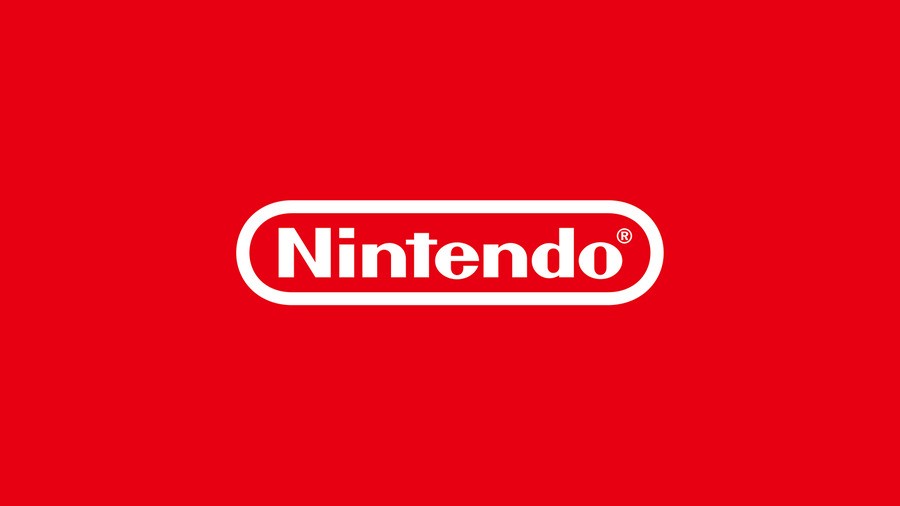 Nintendo has taken another positive step towards fighting the piracy of Switch games, with the UK High Court employing an injunction which will block access to offending websites.
Five of the UK's top internet service providers - BT, EE, Sky, Talktalk and Virgin Media - will be required to "block, or at least impede access" to four sites which help visitors pirate Switch games through specialised information or distribution, Eurogamer reports. Nintendo has claimed that the sites in question are infringing upon its trademarks.
The UK High Court has agreed with the claim, issuing the following statement to Eurogamer:
"Today, the UK High Court found the sale and distribution of 'circumvention' devices for the Nintendo Switch unlawful. Nintendo is pleased that the UK High Court has confirmed that dealing in devices or software that enable piracy on Nintendo Switch systems is unlawful.
"This decision will help protect the UK games industry and the more than 1800 developers worldwide that create games for the Nintendo Switch platform, and who rely on legitimate sales of games for their livelihood and to keep bringing quality content to gamers."
The sites reportedly targeted a UK audience, hence the UK-based injunction, and George Osborn of UK video games industry body UKIE also weighed in on the news, saying, "UKIE fully supports the ruling and wishes to reiterate the strong stance of the UK video games industry against illegitimate operators".
[source eurogamer.net]