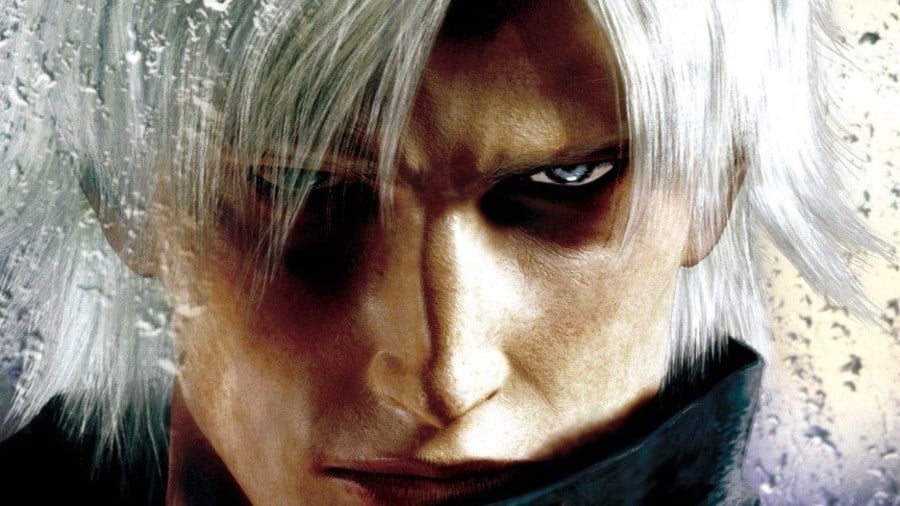 It looks like Capcom intends to drip-feed Switch owners each entry in the original Devil May Cry trilogy game by game – with today's Nintendo Direct revealing Dante will return later this month.
As noted below, you'll be able to play the hack and slash shooter Devil May Cry 2 on the go on 19th September, and you can pre-purchase from the Nintendo eShop. This title first debuted on the PlayStation in 2003. We expect the third game in this series will also be released on the Switch in the future.
Are you looking forward to playing the second game in this legendary series on your hybrid Nintendo device? Tell us down below.