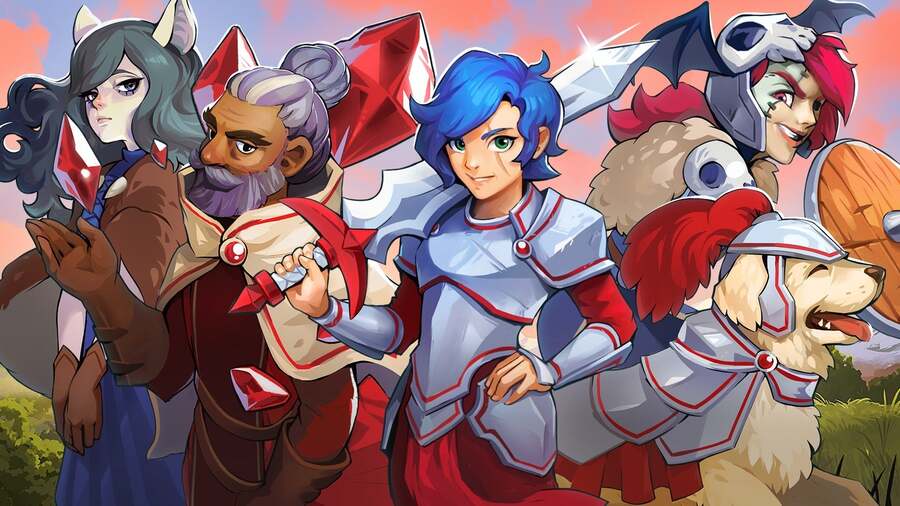 Wargroove developer Chucklefish has partnered with Sold Out to release a deluxe physical edition of the game this autumn. It'll be releasing on Switch and PS4.
We don't have an exact release date for the physical release just yet, but we do know that the Switch edition will cost £29.99 / $39.99 / €39.99, which is sadly £10 / $10 more than the PS4 version. Those pesky Switch carts, huh?
It'll come with a set of exclusive stickers, a reversible coversheet, a map poster, strategy manual, and downloadable soundtrack.
We can't recommend Wargroove enough, whether you're wanting to splash out on the physical edition or just go ahead and buy it digitally. We gave the game a 9/10 in our review:
"As far as strategy games are concerned on the Switch, Wargroove is one of the best titles you can find on the eShop. Extremely deep and diverse strategy gameplay, ridiculous amounts of replayability, and charming presentation all combine to make this one an easy recommendation to anybody looking for a deep and cerebral experience for their Switch."
Have you been holding out for a physical release of Wargroove? Will you be picking this up when it launches later in the year? Tell us below.