Three days. That's all that stands between us and Astral Chain, PlatinumGames' latest release exclusive to Nintendo Switch, and we couldn't be more excited.
Nintendo has shared a launch trailer for the title (we've plonked it above, just for you) and it's somehow managed to raise our hype levels to an even higher state than they were at before. We get a taste of the story, the action, a whole lot of drama, and that soundtrack, too. Phwoar.
In case you missed it, we shared our review of Astral Chain on the site just yesterday. It's pretty safe to say that this is a must-play experience on Switch, and one which we think might just be Platinum's best ever game. Make sure to give it a read (or a watch) and join in with the excitement.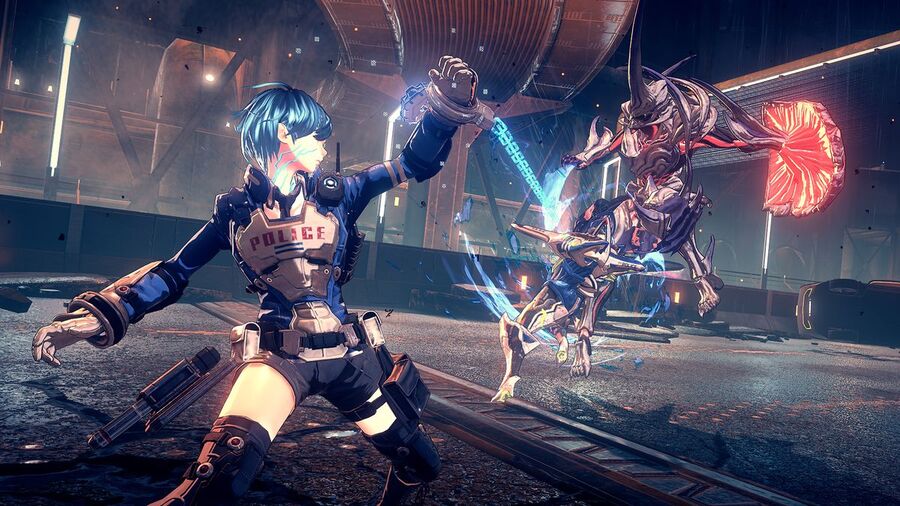 Are you already sold on this one? Will you be picking it up later this week? Astral Chain launches on 30th August.