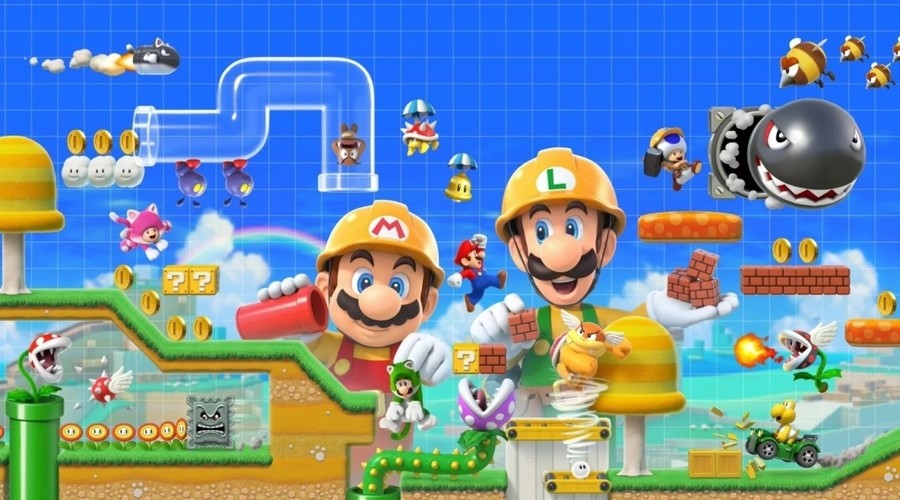 Nintendo of America's Twitter account has revealed the Super Mario Maker 2 community on Nintendo Switch has now uploaded more than five million custom courses in less than a few months.
To celebrate, it's shared some codes for a couple of levels that are apparently worth checking out. The first is Thwomp's Crumbling Catacombs and the second is titled Through the Toy Room.
This update follows on from the end of last month when it was reported four million courses had been uploaded to the game. The recent update in the same month - changing the course upload limit from 32 to 64 - has likely contributed to this figure. We don't expect course uploads in Mario Maker 2 to slow down, either, as Nintendo has said it will raise the course upload limit "one more time" in the future.
If you would like to share your own courses will fellow Nintendo Life readers, be sure to head over to our Super Mario Maker community page. There's also an informative guide explaining how to use all of the game's power-ups in your designs.
How many courses have you uploaded so far? Leave a comment below.
[via twitter.com]